Have you been searching "Reclaimed wood near me" with no luck?
Whether you're after a DIY project or you're a contractor trying to fulfill the needs of your client, finding reclaimed wood and installing it is never easy.
But finding reclaimed wood doesn't need to be difficult or expensive. In this short guide, we'll break down some of the best places to find reclaimed wood for your next project!
How To Find & Buy "Reclaimed Wood Near Me"
While there are several places to find "reclaimed wood near me" the first place you should always look is a dedicated reclaimed wood dealer.
Find a Local Reclaimed Wood Dealer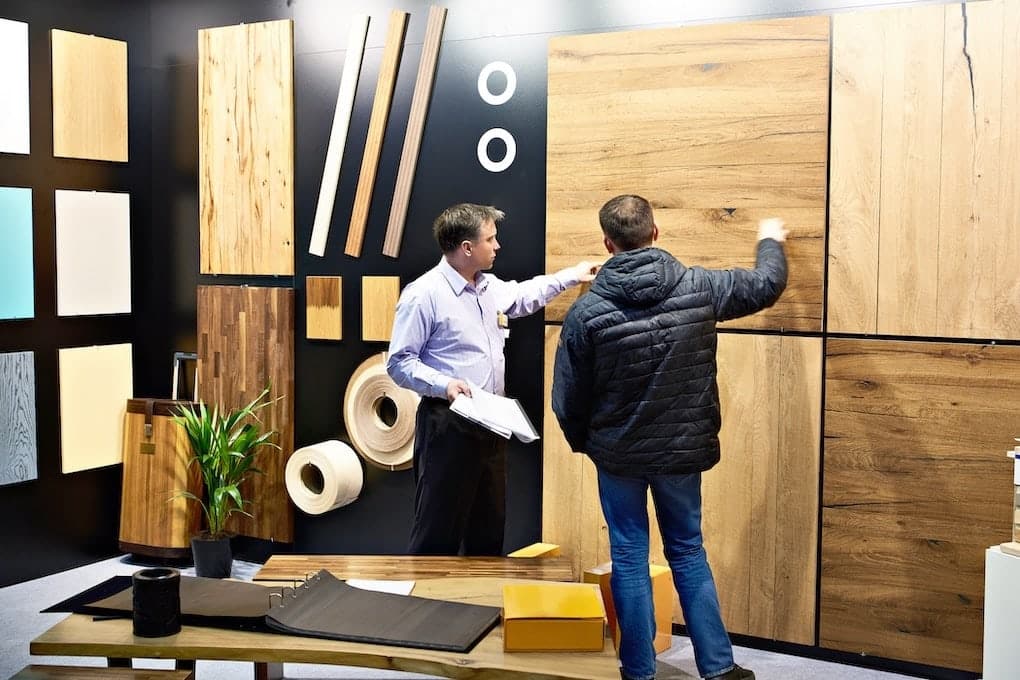 Finding a piece of reclaimed wood out in the field is equally as exciting as finding the perfect piece at a local dealer. There are businesses throughout North America specializing in reclaimed wood and reclaimed lumber. They'll typically have a wide variety of reclaimed wood for sale, including barn wood, reclaimed flooring, paneling, timbers, beams, and more.
Manomin Resawn Timbers is one of these businesses. We offer dozens of different products so that homeowners and contractors alike can find exactly what they're looking for.
For more local Minnesota reclaimed wood vendors, check out our list.
Purchase Reclaimed Wood Online
Another great way to find reclaimed wood is by shopping online. Online reclaimed wood vendors are useful because they're often able to ship reclaimed products directly to your home or job site. They'll also have a wide variety of reclaimed products that you can choose from.
The only downside to buying something online is that you won't be able to see what it looks like until it arrives at your door. If you need something very specific, this might not be the right choice for you.
Etsy
Reclaimed wood is one of the most popular wood products on Etsy. They have a wide variety of reclaimed lumber for sale and furniture made by sellers on Etsy.
Check out their reclaimed wood offerings!
eBay
Similar to Etsy, reclaimed wood is also one of eBay's most popular building materials. You can find reclaimed barn wood, reclaimed flooring, reclaimed furniture, reclaimed beams, reclaimed lumber, and more.
You'll have to do some digging through the listings, but checking eBay is always worth it.
Craigslist
Craigslist is always a hit or miss. Sometimes you'll find good things on Craigslist, and other times you might not. As a city-based platform, you'll need to be willing to search beyond just your city if you're going to find the best-reclaimed wood products.
Architectural Salvage Yards
Architectural salvage yards are a great place to find reclaimed wood. They specialize in reclaimed building materials and reclaimed products that you can use for all kinds of projects.
The reclaimed wood you find at architectural salvage yards will come in all shapes and sizes, so be prepared to sift through a variety of reclaimed products before you leave with what you're looking for.
Demolition Sights of Old Buildings and Homes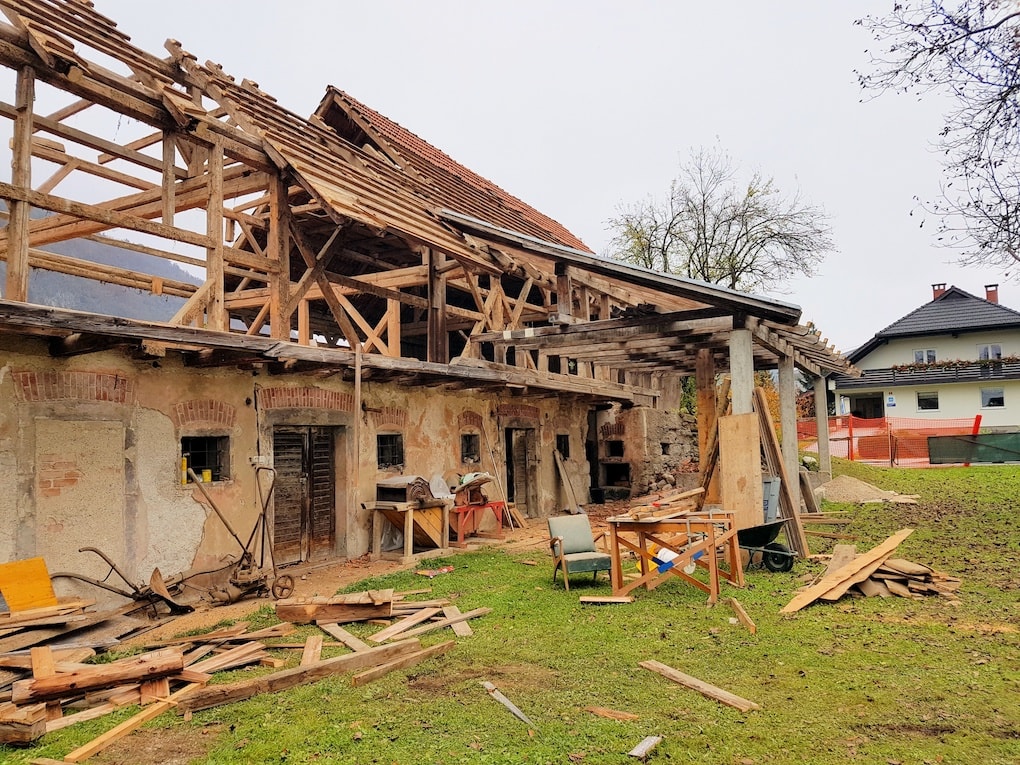 Demolition sites are one of the best places to find reclaimed wood. When an old building or home is being demolished, you can often ask for reclaimed lumber and materials from the demolition crew.
This is a great way to get your hands on reclaimed wood for free or at a discounted price. Just be sure that you're able to take all of the reclaimed wood off of the site! Check out our recent post to learn more about the 3 steps to processing reclaimed barnwood.
The Fields, Woods, and Back Roads Near You
You purchase reclaimed wood from dozens of places, as we've already mentioned, but there's nothing quite like finding an old building, barn, or home that's been abandoned to rot.
Try it for yourself; all you'll have to do is go out for a drive, find an old building, and ask the owner if you can take some of the wood. They're often willing to let that wood go for free so that they don't have to deal with the eyesore any longer.
Habitat for Humanity Restores
Habitat for Humanity restores is a great place to find reclaimed wood. They're located in communities throughout the United States and Canada, so there's a good chance you live near one.
The Habitat Restore features reclaimed home improvement products that have been donated by other community members or reclaimed from old buildings that were demolished. These products typically include reclaimed wood lumber, flooring, reclaimed tile, and more.
The best part about Habitat for Humanity Restore is that the prices are very affordable!
The Home Depot
Surprised as you might be, The Home Depot is actually a great place to purchase reclaimed lumber. They carry various products and regularly change stock as they get new shipments or find new buildings to reclaim wood from.
Most of their products will need to be purchased online like many other reclaimed wood sellers. Buying anything online can be a challenge, but reclaimed wood is all the more challenging when you don't know exactly what you're getting.
The Perfect Reclaimed Wood Products for Your Next Project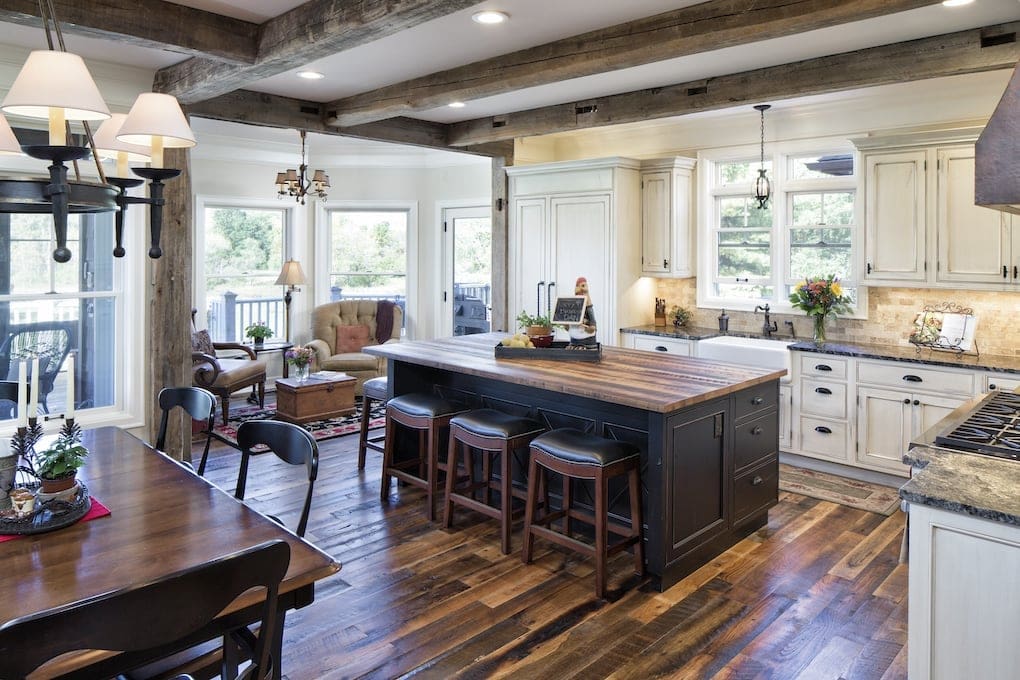 If you want truly customized reclaimed wood options for your home, then you should be working with a dealer. At MR Timbers, we pride ourselves on the custom reclaimed wood products that we offer our customers.
Our products are handcrafted and prepared with you in mind. When you choose reclaimed wood, you're making a choice that will benefit the beauty of your home and the future of our planet.
Reach out to MR Timbers today and we'll provide you with free estimates and resources to find the products that are right for your home.