Minnesota is as good a place as any to look for reclaimed wood. With a rich history of barns and other wooden architecture, there is a vibrant community that sells recycled and reclaimed wood throughout the state.  Whether you're in the Twin Cities or up north, you can find numerous lumber yards and wood suppliers who have exactly what you need for your next big reclaimed wood project. There is no shortage in the reclaimed wood MN industry.
10 of the Best Reclaimed Wood MN Vendors
1. Superior Woods
With an extensive offering of recycled wood, wide plank flooring, and reclaimed wood, Superior Woods is a staple of the reclaimed wood MN scene. They source their wood from numerous sources, including antique American barns built hundreds of years ago and early American industrial buildings and bridges.
2. Manomin Resawn Timbers // Your Minnesota Reclaimed Wood Dealer
At Manomin Resawn Timbers, we'll help bring natural charm and character to your home. We source our reclaimed wood from barns, outbuildings, and industrial spaces built as early as the 1820s. Through modern technology and processes, we create durable, one-of-a-kind lumber that will be truly unique to your home.
When you choose to work with Manomin Resawn Timbers, your project will give new life to materials that may have ended up in a landfill, as well as reduce our nation's carbon footprint by saving the energy used and eliminating the pollutants created to manufacture new materials.
Check out some of our wood paneling and timber options, or give us a call at 651-464-1771!
3. Weathered Wood MN
Weathered Wood MN offers some fantastic wood to achieve that 'weathered' look that they claim in their name. If you are in need of barn doors or custom walls for your home, then consider checking out Weathered Wood's selection.
4. Acorn Millwork, Inc.
At Acorn Millwork Inc., you can find reclaimed lumber for flooring, paneling, furniture, cabinets, bars, tables, and more. Located in the heart of Minnesota in Deerwood, Acorn Millwork is a hidden gem in the Minnesota lumber landscape.
5. Wood From The Hood
Wood From The Hood is a fantastic company that wants to prolong the lives of fallen urban trees by turning them into sustainable, wood products. They have standard and limited stocks of lumber, which includes Alm, Ash, Red Oak, Cherry, Silver Maple, and more. Wood From The Hood is a great company who is in the business for the right reason.
6. EverGreen Woods
EverGreen Woods is one of the smaller businesses on our list, but what they lack in size they make up for in the quality of their reclaimed wood. Fence posts, long poles, wood timbers, mulch, and chips are all available for sale from this company, which also operates as Discount Post and Pole.
7. Brand Reserve Furniture and Supply
Two brothers are the brains behind the operations at Brand Reserve, which offers handcrafted timbers, shiplap, and their heritage wall boarding and flooring. You can expect to find a passionate bunch of wood enthusiasts if you decide to work with the good people at Brand Reserve.
8. Signature Woods
Signature Woods uses 100% reclaimed wood harvested from around the country. They also have an exceptional list of handcrafted barn doors. Another company that puts sustainability on the forefront, Signature Woods firmly believes that sustainability is our responsibility in the ever-industrializing world.
9. Rustic Revival Barnwood
Rustic Revival has over 4,000 square feet of reclaimed barn wood, beams, doors, windows, and more. With around two to six shipments of wood each week, you can guarantee you'll find something you like at this wood supplier.
10. Big Wood Timber Frames
If you want a lot of variety for your choices, Big Wood Timber Frames has got you covered. You may have trouble knowing where to begin as you look their flooring, walls, ceiling, doors, and cabinetry options. Big Wood Timber Frames is a great source of reclaimed wood here in Minnesota.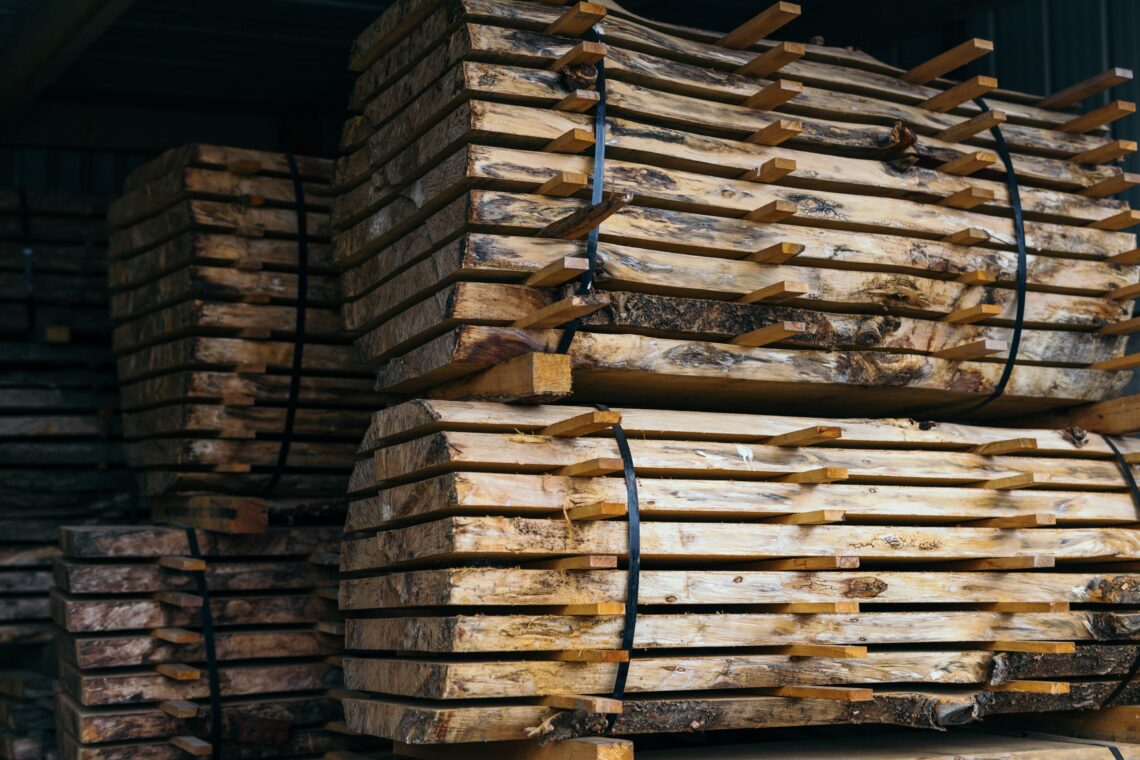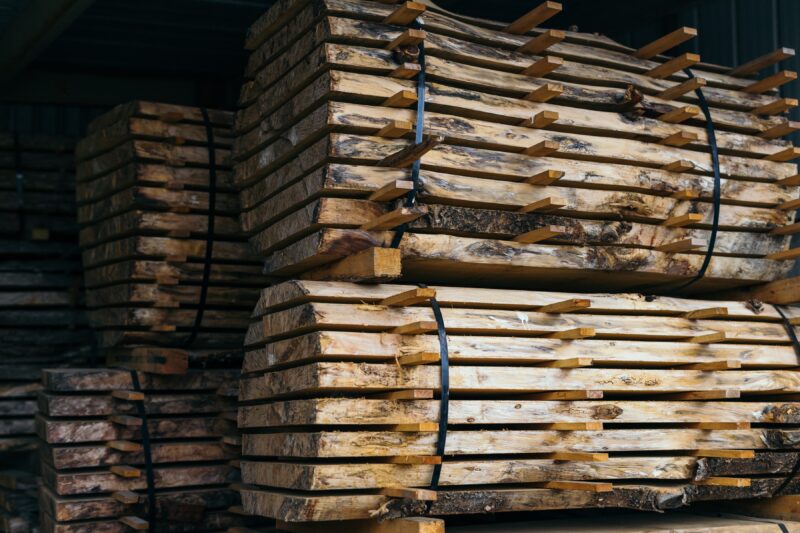 Why You Should Buy Reclaimed Wood Locally
These local companies are some of the best in the reclaimed wood MN industry. Ultimately, it's subject to your preference, but we recommend buying from a local vendor you trust. Buying locally helps ensure you are working with a business that is actively using sustainable practices and working to better the industry. Not ALL local dealers are going to fit this description, but they are usually a safer bet than buying online. They are also typically more educated on where your specific wood came from and can be more accommodating to your needs. If you plan to purchase more reclaimed lumber down the road, building a relationship with one of these vendors will significantly pay off.
Reach out to us at MR Timbers, we'd be happy to work with you and learn more about the projects that you're looking to complete.