Nonprofits are amazing organizations that strive to better the world through an area that they are passionate about. Luckily, Minnesota is no stranger to fantastic nonprofit groups and local builders, especially when it comes to the home building and remodeling industry.
For our first installment of our new 'Local Builders Association Spotlight,' we'll highlight the National Association of the Remodeling Industry (NARI). More specifically, we'll focus on the Minnesota chapter of NARI.
While you may have heard of NARI before, you may not be sure what they are all about. Today, we'll break down what exactly makes NARI so important for remodeling here in Minnesota.
The History of NARI
NARI is an organization with historical significance, with roots that date back to 1935. During this time, President Roosevelt established the National Recovery Act, which brought forth the beginnings of the North East Roofing, Siding, and Insulation Contractors Association (NERSICA).
About 20 years later, President Eisenhower put into place his Operation Home Improvement, which was a national effort towards rehabilitating existing housing rather than building new homes and apartments. Not long after, the National Home Improvement Council (NHIC) emerged.
By 1970, NERISCA was changed to the National Remodelers Association to better fit with the growing industry. In 1982, the National Remodelers Association and the National Home Improvement Council joined together as the National Association of the Remodeling Industry. The rest is history, as today NARI has 52 chapters nationwide.
Currently, NARI's national headquarters are in Des Plaines, Illinois where it continues to help home remodelers and owners alike.
But, what exactly does NARI do, specifically here in Minnesota?
What Makes NARI MN so Important?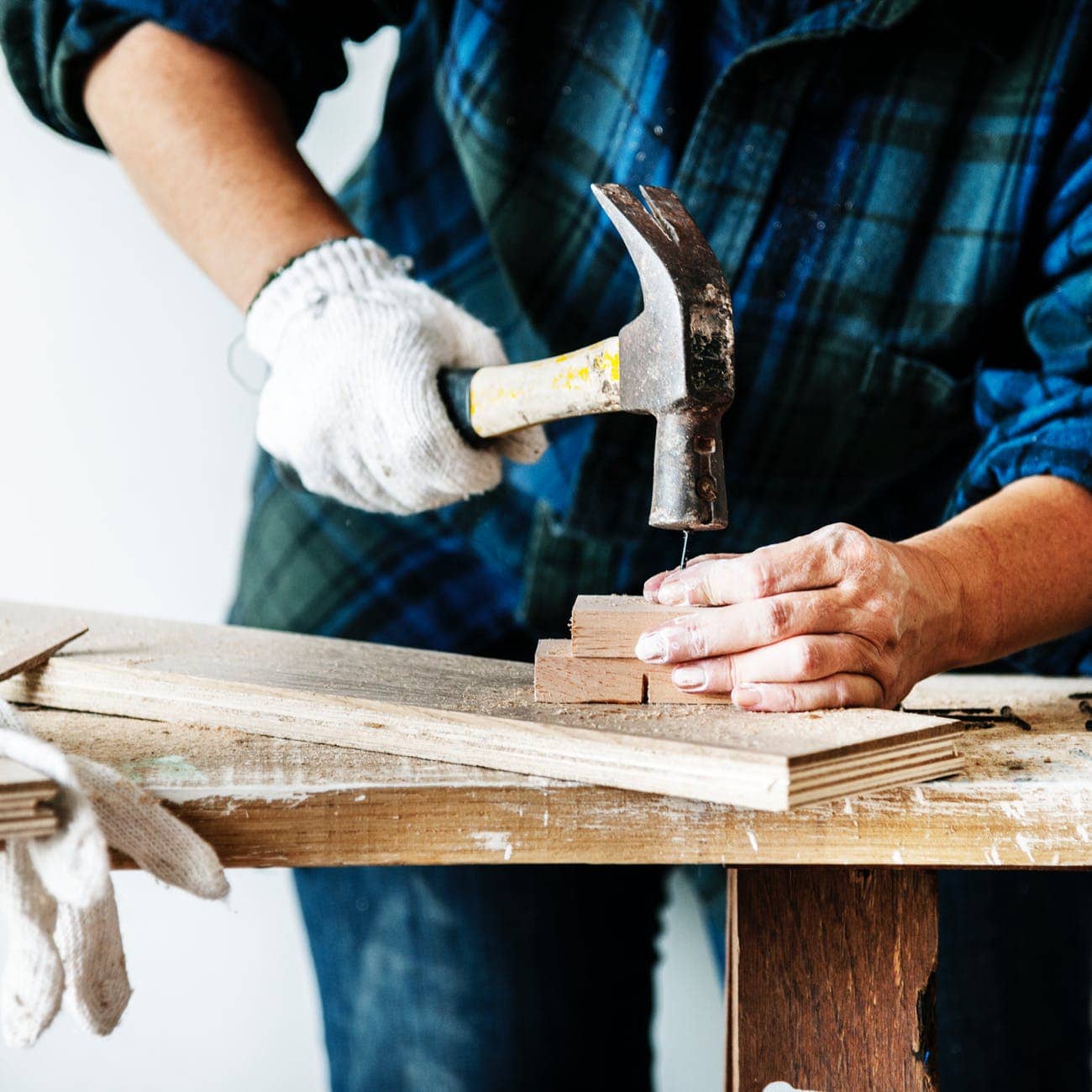 NARI MN is led by 12 board members and several committees and task groups that implement programs for marketing and consumer outreach, education, networking events, ethics & grievance issues, roundtables, leadership development, and membership growth.
NARI of MN's Mission:
To be the primary remodeling resource for professionals and consumers by elevating the professionalism of the remodeling industry through expanding knowledge, building relationships, and recognition of industry excellence. NARI connects homeowners with its professional members and provides tips and tricks so that the consumer has a positive remodeling experience. 
Benefits for Contractors
According to its website, NARI MN is one of the most progressive chapters in the United States. For those who are members, they have an advantage over their competitors by being affiliated with a proven remodeling authority.
Also, contractors can benefit from educational and networking opportunities that NARI provides. Including their member roundtables.
These roundtables meet once a month, and they are a fantastic opportunity for members to not only meet other remodelers in the area and create a network of referral partners, but they also allow them to share any new tips and tricks, as well as any important industry news.
NARI MN also allows for smaller contractors to gain recognition and publicity through the Contractor of the Year remodeling awards, both locally and nationally. NARI also markets themselves well, which helps to create strong brand awareness for not only the association but its members as well.
Benefits for Homeowners
So, not only can contractors get better overall in their craft, but homeowners will also benefit from getting more knowledgable, experienced contractors working in their homes who are constantly improving.
Also, homeowners know they can trust contractors who are a part of NARI because all of their members have to abide by a code of ethics, as well as undergo a background check.
According to NARI MN, all of their certified professionals have:
Five continuous years in the remodeling industry.
Demonstrated adherence in personal practice to NARI's Code of Ethics.
Satisfactorily completed a comprehensive written examination that tests remodeling firm operation procedures.
Complied with all requests for documentation of experience and competence.
Displayed the knowledge and ability required to perform the remodeling functions of the applicable certification class
Homeowners can visit narimn.org to find contractors who are members, and they can even search by category. If you're looking for a contractor to assist with your remodel, you cannot go wrong with using NARI's resources.
If you're interested in adding some reclaimed wood to your remodel as well, then take a look at our flooring, paneling, mantel, and timber options! Reclaimed wood is an excellent way to keep your home looking great while lessening your impact on the environment. Contact us today for a quote!