Reclaimed wood offers a beautiful way to decorate and makes for a great product to design furniture with.
Here at Manomin Resawn Timbers, we love reclaimed wood, and we've recently been talking a lot about reclaimed wood furniture. Today we'll go over some of the best reclaimed wood dressers and how to decorate your bedroom with reclaimed wood.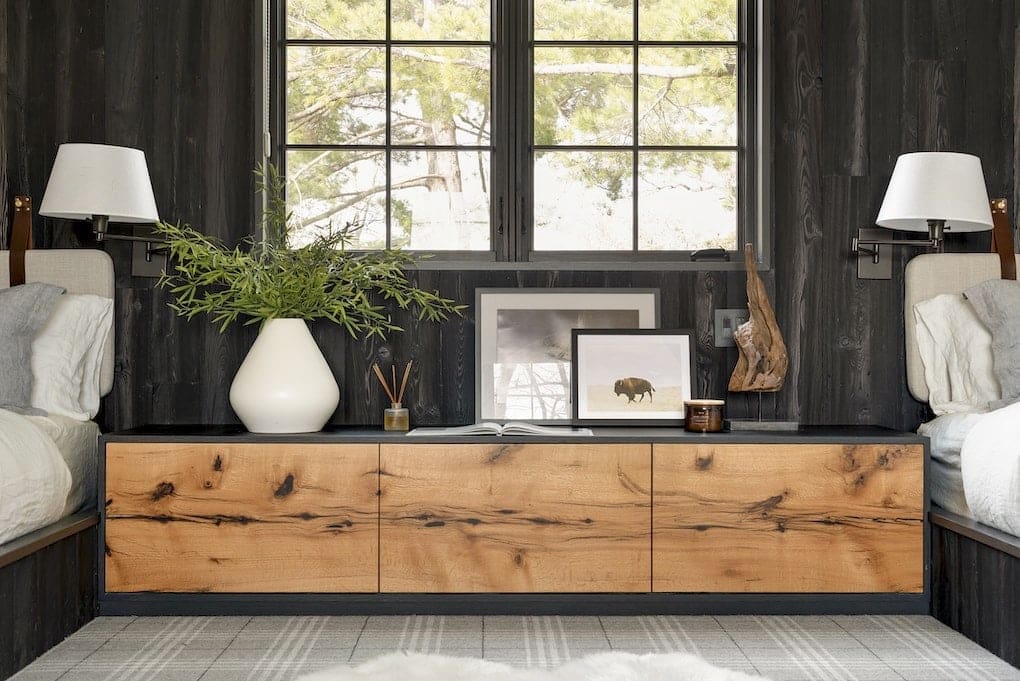 4 Places To Buy A Reclaimed Wood Dresser
Finding a place to buy a reclaimed wood dresser actually isn't as difficult as you might think. However, finding a reclaimed wood dresser that you love can take some shopping around. To help you get started with your shopping, we're outlining some of our favorite great places to look.
1. West Elm
West Elm is a great place to shop for furniture, and there are many different options offered in their online store. The only unfortunate thing about purchasing from West Elm is that a lot of the items are expensive. But, you will be getting high-quality items that hold their value, last for years to come, and are completely unique.
2. Pottery Barn
Reclaimed wood dressers are a bit more affordable at Pottery Barn than at West Elm, and they offer some reclaimed wood dressers that would look amazing in any child's room.
One of the things you'll notice when you look into the Pottery Barn options is that many of them are very large. The rustic look in a large arrangement can look great as a focal point in a room. So be sure to take advantage of that option.
3. Avocado Green Mattress
An eCommerce business that has recently started offering their products, Avocado Green Mattress, has some great things to offer. They're more known for the all-natural mattress that they offer because of their all-natural, toxin-free design. However, they do offer furniture products as well. Two such items are reclaimed all-natural wood dressers. Check them out if you're looking for a high-end sustainable option.
4. Overstock.com
Overstock often works more like a wholesale company. Especially when it comes to the less popular products they sell, but that doesn't mean they don't have some great products and deals. When shopping on Overstock.com, be sure to look around and find good reviews for the products before you buy them. The last thing you want is to purchase something that isn't really worth what you're paying for it.
Decorating Your Bedroom with Reclaimed Wood
Reclaimed wood dressers look amazing as a centerpiece for your bedroom. You can use reclaimed wood to decorate around it, or you could keep the reclaimed wood singleton and let it be the center of attention in the room by itself. Depending on the wall color that you choose, the wood will pop in different ways. For instance, white walls will really cause the character to show up in the wood. But, dark walls will add depth to the character of the dresser.
One great way to work reclaimed wood into your bedroom is with shelves on one side of your reclaimed wood dresser. This will give you a reclaimed wood accent that isn't too overwhelming while still helping to tie the reclaimed wood and your bedroom together. The best part about adding reclaimed wood shelves is that you'll be able to use them as a place to put things on them.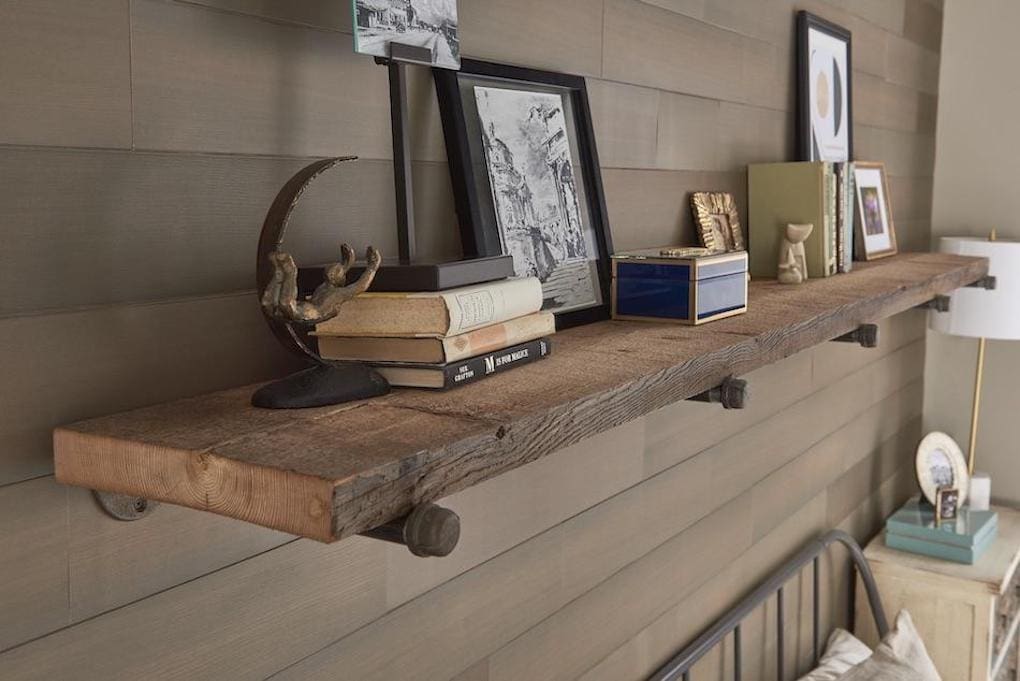 Interested In Learning More About Reclaimed Wood Furniture?
If you're interested in learning more about some of the reclaimed wood furniture options that you could include in your bedroom design or the rest of your home, be sure to check out our complete reclaimed wood furniture guide. And, if you're interested in learning more about the reclaimed wood products we sell, be sure to check our website or reach out to us.
At MR Timbers, we only offer the highest-grade premium reclaimed wood. In every case, it's been kiln dried and prepped for installation in your home. This ensures you get a consistent, high-quality product.