There are lots of things that go into wood reclaiming and preparing it to be installed in your home. One of the essential parts of the process is cleaning the wood.
We love reclaimed wood, and we love helping people incorporate reclaimed wood into their homes. That's why we're putting together this guide on how to clean reclaimed wood so that it's ready for use in your home.
Two Main Reasons to Clean Reclaimed Wood
The two reasons you'd want to ensure that your reclaimed wood is cleaned include getting the dirt off and making sure there aren't any pests.
No one wants to install dirty wood in their home. Have you thought about the pests that might be living in that piece of wood you found? Bringing termites and other pests into your home through reclaimed wood can cause some significant problems. If you purchase the reclaimed wood from a dealer like MR Timbers, you won't have to worry about pests. Our wood goes through an extensive cleaning process, including de-nailing, kiln drying, and milling. You can learn more about it and see some descriptive videos here!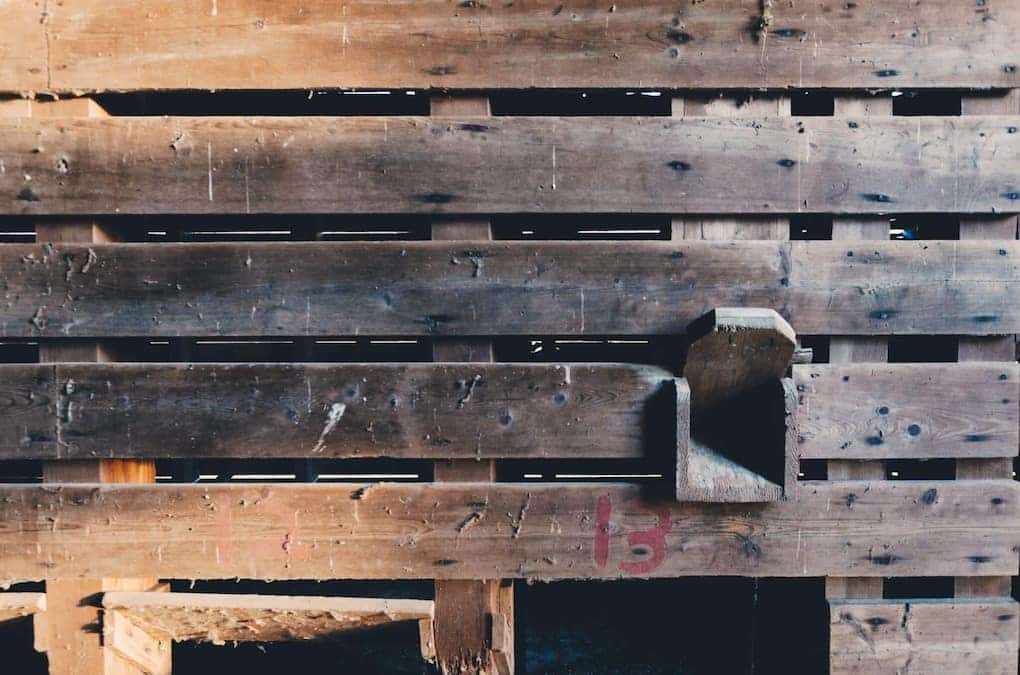 How Commercial Companies Clean Reclaimed Wood
There are a few different ways that commercial companies can help you clean wood. Kiln drying and milling are the two main ways they'll be able to help you treat and prepare your reclaimed wood for use.
Kiln Drying
Kiln drying refers to the process of "baking" reclaimed wood in a kiln-dryer to remove all moisture. Kiln drying is important because it dries the wood before you install it. This helps preserve it and keep it from deteriorating.
Additionally, kiln drying will heat the wood to a temperature that kills any insects or pests that might be living in the wood. This will help you ensure that the wood is safe to install in your home.
Milling
Milling is when the wood is cut to suit the needs of the project for which it is being used. In some cases, the wood might be milled to remove rot or rough edges as well. If you're not using all sides of the wood, you can have it milled so that those sides won't be exposed. Another reason to mill is if you're concerned about the weight of the wood. Milling can help you cut down excess wood in order to save on weight. (Learn More)
How To Clean Reclaimed Wood – DIY
Kiln drying and milling are things you'll need professional help with. But, there are quite a few ways that you can clean the wood and rid it of pests on your own! Here are some we've collected.
Pressure Washing
If you have access to a pressure washer, then pressure washing your reclaimed wood is a great way to ensure that it is cleaned of most dirt and grime. Here are a few pointers, place the wood up off the ground. Something like a sawhorse will work great. Secondly, be sure not to spray the wood too closely. If you're not careful, it can be easy to wash away the wood's natural enamel and characteristics.
Garden Hose, Soap, and Bristle Brush
For those who don't have access to a pressure washer, a hose, soapy water, and a bristly brush can work some magic. Just spray off the wood as best you can with the hose. Then take the soap and brush to the wood. Scrub down the boards as best as possible and then spray them off again. You should be able to remove most of the dirt in one try, but if not, just repeat the process.
After you've finished washing the wood, be sure to let it sit out and air dry for 2 to 3 days. This helps to ensure that the wood didn't absorb too much moisture.
Wire Brush and Hand Sanding
Getting a finished look on old boards can be a hassle mainly because old wood can be weathered and chipped or dented. A wire brush is a great way to get rid of any major imperfections. After you've brushed out any substantial blemishes, you can turn to hand sanding. You'll be able to sand the wood smooth or leave it slightly rough. Either way is fine as long as you're happy with how it looks. Learn more about hand sanding in our 8-step guide on how to finish reclaimed wood.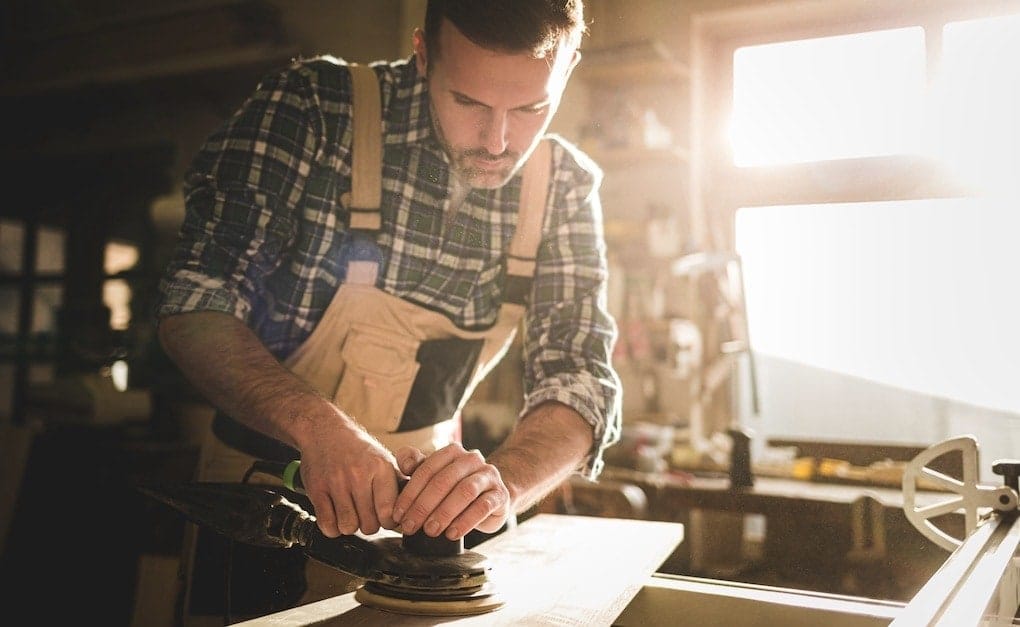 Removing Bugs From Reclaimed Wood
Here are some of the best DIY ways to get rid of bugs that are living in your wood.
Wood Steamer
A steamer is a great way to get rid of any insects or pests in the wood. The steamer, when applied to the wood, will rapidly heat it and kill off anything living. This is a straightforward process, but it's not as robust as kiln drying and might miss a few things.
Borax and Water Spray
Mixing a little bit of borax and water and throwing it into a spray bottle is a great way to spray the wood for bugs. It will not only kill any insects that are currently living in the wood, but it will also prevent any new bugs from taking refuge in your reclaimed wood. Here's an example of how to mix it!
Oven or Freezer
Another way to get rid of bugs is by baking or freezing your wood. By placing your wood in the oven at the lowest possible setting, you'll be turning your oven into a mini kiln dryer. Freezing the wood is a bit more dangerous because some bugs can survive extreme cold.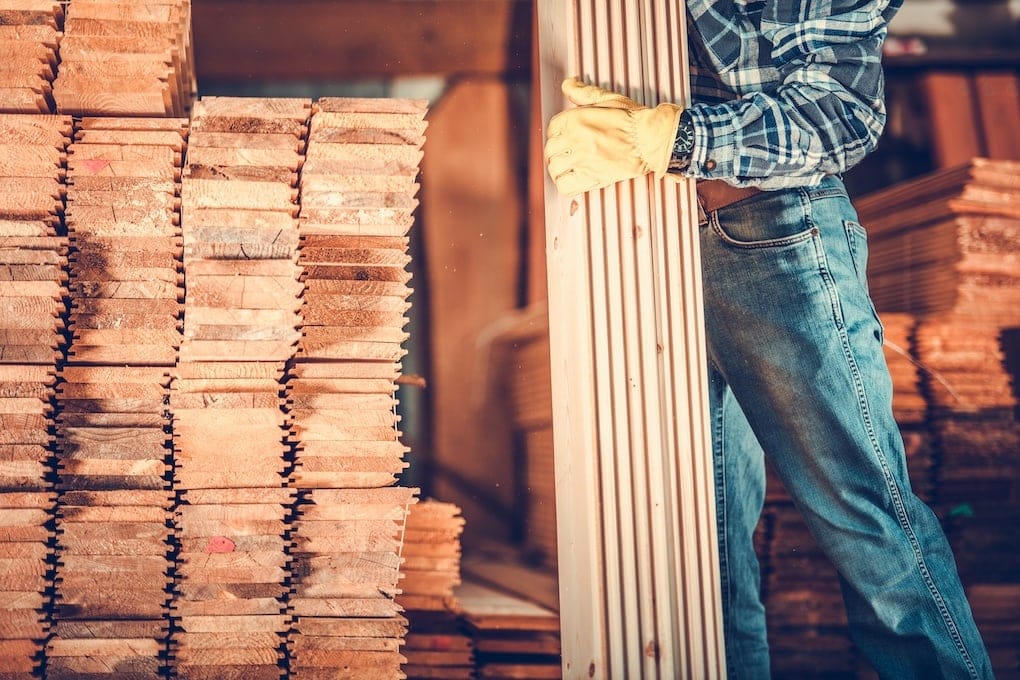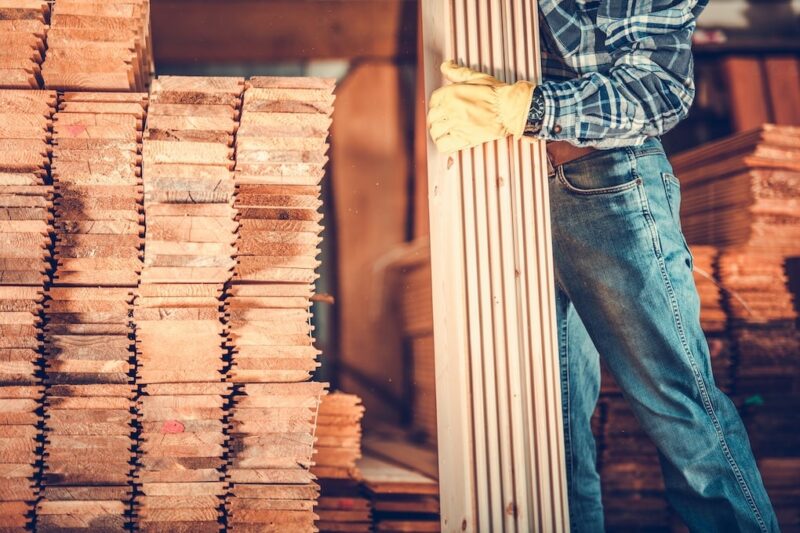 Where To Find Reclaimed Wood?
Searching for reclaimed wood on your own can be somewhat difficult. If you're lucky, you can stumble upon an old barn wood gravesite. Reclaimed barn wood is extremely valuable because of the way that it's weathered while living as the side of a barn.
If you're not able to find a place where you can collect reclaimed wood for yourself, look into places like MR Timbers. At MR Timbers, we specialize in reclaimed wood. We even have a reclaimed wood showroom that you can visit at any time with an appointment.
Reach out to us, and we'll help you find the reclaimed wood that best fits the projects that you're looking to accomplish! You can fill out this contact form or call us at 651.464.1771. We can't wait to hear from you!