A reclaimed wood desk can be a great addition to any home office space. They offer a beautiful change of pace from traditional desks, and they're a sustainable way to have a beautiful wood desk.
This guide will help you find different desk options, styles, and places that you can purchase them from.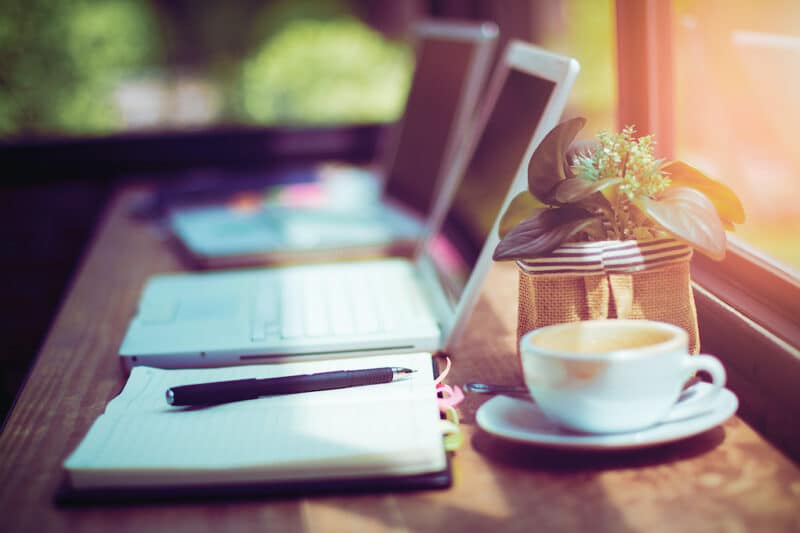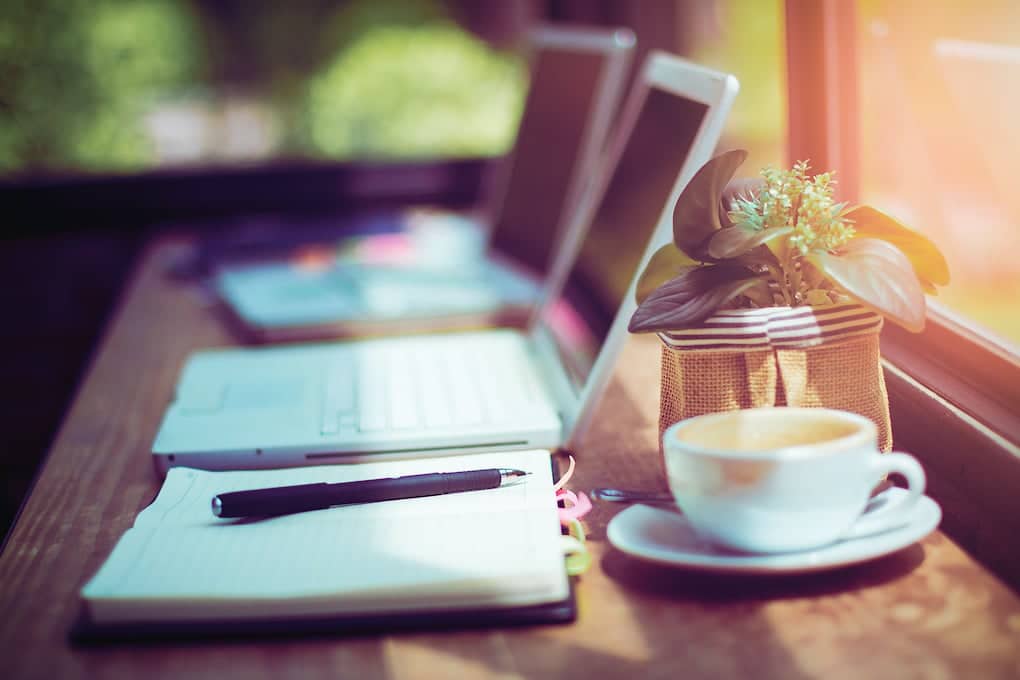 Reclaimed Wood Desk Options
There are many different reclaimed wood desks available on the market. You can purchase a reclaimed wood desk in several different colors and stains. The desks can also come in a variety of sizes and styles. You can find large and small, industrial and modern, anything to fit your unique design style and needs.
If you are looking for reclaimed wood desks with a more rustic look, then you might even consider building it yourself. These desks often have exposed knots and irregular grains in them, giving it an organic feel compared to other reclaimed woods. The best part about DIYing a rustic type reclaimed wood desk is that you can't "mess" it up. The character of the wood makes it look great if there are even just a few defects.
Where to Buy Reclaimed Wood Desks
There are many places that you can find reclaimed desks both in-store and online. However, the best place to start is on the internet, where you can get loads of different ideas without having to drive all over the place. You will most likely be able to purchase a reclaimed desk at your nearest independent furniture store, but if not there, then we have some online options for reclaimed wood desks that are sure to please.
1. West Elm
There isn't a huge selection on the West Elm website, but a product like reclaimed wood will come and go over time, so be sure to check back if you're shopping around for a while. Sometimes products like this are changed out from time to time.
2. Pottery Barn
There are a number of reclaimed wood desk options on the Pottery Barn website. You can find a number of them both on their website or at some of their in-store locations throughout the U.S. The nice thing about shopping for reclaimed wood desks at Pottery Barn is that they have a number of different styles, colors, and finishes available.
3. Etsy
Etsy has all of the handmade and unique reclaimed wood options you could possibly find. When you find something you like at one of the bigger retailers, it can be really easy to find similar options on Etsy that are sometimes cheaper and more handcrafted than from big box stores. Keep in mind that you should read the reviews and be sure that the product you're purchasing is made out of quality reclaimed wood materials.
And remember that the biggest benefit to purchasing a reclaimed wood desk on Etsy is that it's almost always one of a kind.
DIY Reclaimed Wood Desk Plans
If you're going to attempt to build a reclaimed wood desk, you will need a well thought out plan. Thankfully building something like a reclaimed wood desk isn't too difficult. You can find reclaimed wood desk instructions online and then start to put them together. Here's a simple plan that you can use.
These are the materials you'll need to complete your DIY desk:
reclaimed wood
sandpaper (100-grit)
hand drill with a variety of bits
circular saw or jigsaw
wood glue
wood clamp
You can find at least most of these materials at your local hardware store if you don't already have them. Reclaimed wood can be found in old buildings, barns, or you can purchase it from local wood dealers. After you have all the materials, you'll just need to follow the plan, and slowly but surely, you'll have your very own DIY reclaimed wood desk.
Request A FREE Quote From Manomin Resawn Timbers
We love reclaimed wood at Manomin Resawn Timbers. It's just what we do, and we're passionate about homeowners using it in different pieces or designs. If you'd like to learn more about the reclaimed wood furniture we've reviewed, be sure to check out our guide. And for more general reclaimed wood tips, check out our blog! Contact our team of professionals to request a FREE quote. for your reclaimed wood project.