Manomin Resawn Timbers is excited to announce that our products will be featured in four different homes in the Parade of Homes. This is an honor to us as we love seeing our products in the hands of skilled builders that are able to make something beautiful with them.
If you're visiting the parade of homes, we'd love it if you looked for these builders and the homes that our products are featured in!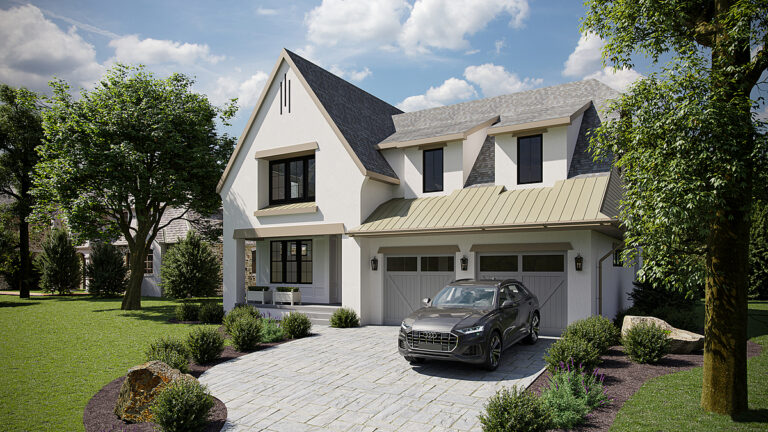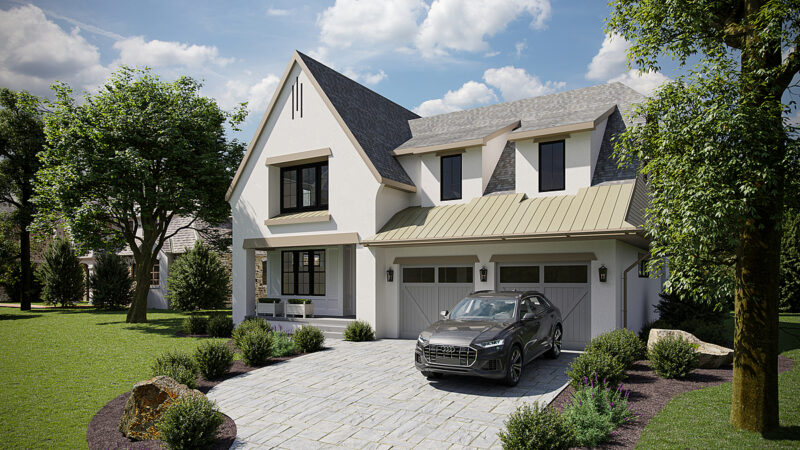 First on our list is a beautiful Minneapolis home from Jkath Design + Build. This team knows what they're doing when it comes to building picture-perfect homes for their clients, and this home is no exception. From the Parade of Homes listing:
"This modern Tudor includes five bedrooms, five bathrooms, an attached two-car garage, an attached screen porch, two fireplaces, and a recreation room. Custom interior with finished lower level includes a wet bar and wine storage with family room. Landscaped exterior, Hardie 4×10 panels, and metal roof over the garage. Open kitchen floor plan with walk-in pantry and eat-in breakfast nook."
This home has 5 bedrooms and 5 bathrooms and totals 4,350 square feet.
Here are the products from Manomin Resawn Timbers that were used in the home, antique white oak box beams in the living room. Antique white oak paneling in the breakfast nook, antique elm paneling and box beam in 3 season room, antique elm paneling in Charlie's room.
The pictures of this home from the outside and inside are gorgeous.
View this post on Instagram
View this post on Instagram
If you want to visit this home while on tour during the parade of homes, here is the address:
3919 – 49th Street E.
Minneapolis, MN 55417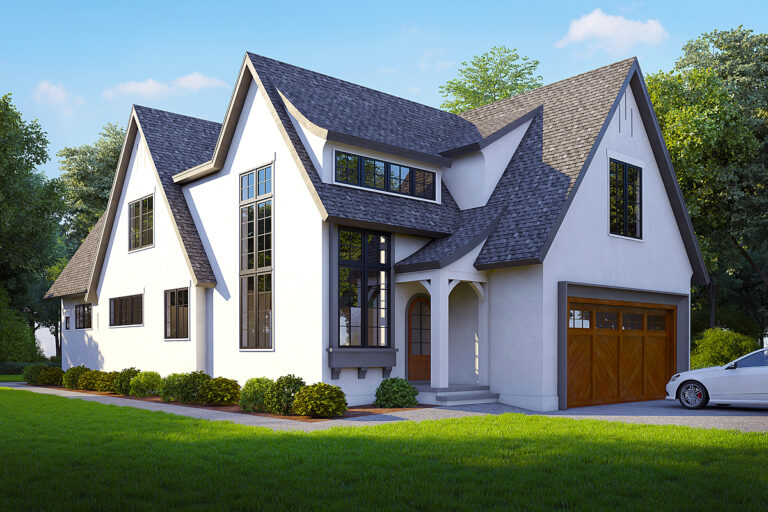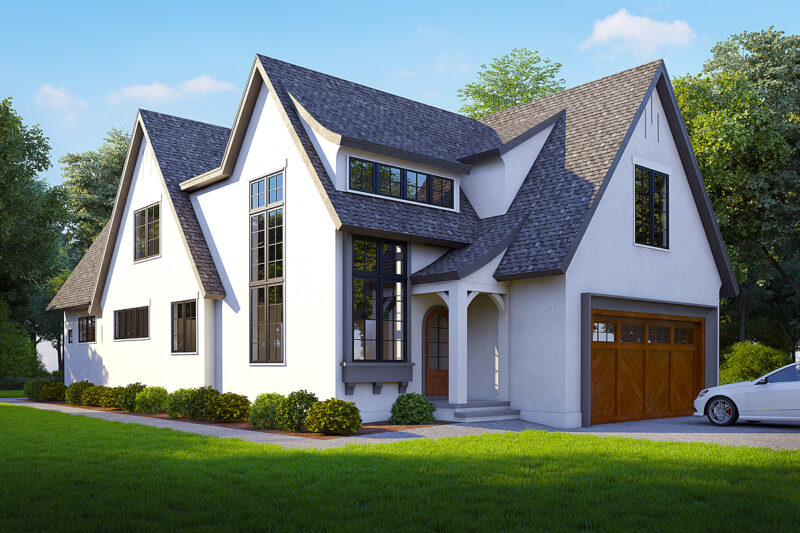 The second home that you'll find our beautiful reclaimed wood within is Black Dog Home's parade of home build. We love how the exterior and interior turned out on this home. It's a site to see for sure! The home is located just outside of downtown Wayzata making it a walk away from great shopping and restaurants.
There really isn't much not to love about this home's interior and exterior. The exterior finish features beautiful white colors, large windows, and an amazing roofline. This is the kind of home that is beautiful to look at.
The home has 5 bedrooms and 5 bathrooms and totals 4,776 square feet.
We don't have many pictures to share with this home, but the products used in it are as follows: antique white oak box beams in the game room and in the great room.
123 Walker Avenue N.
Wayzata, MN 55391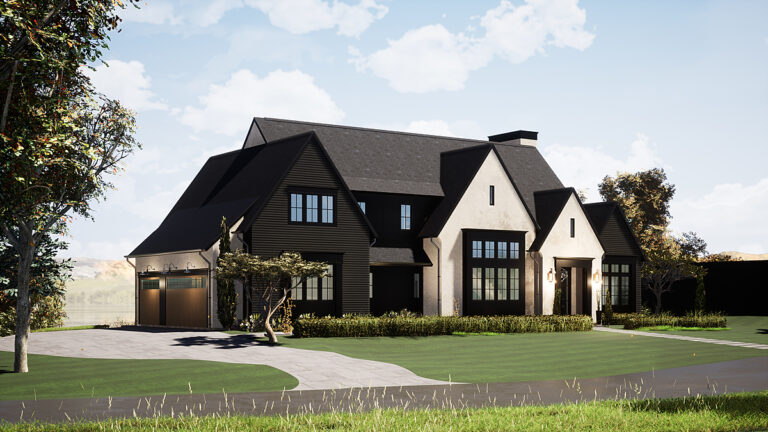 Stonewood is the last of the builders that used our products within the home that's in the parade. Here's the link to the parade of homes site where you can learn more about this specific home.
This home is breathtaking, to say the very least. It's located right on Lake Minnetonka's Halsted Bay, making it a beautiful location. It features 4 bedrooms and 4.5 bathrooms along with 3 garage stalls offering plenty of space during the Minnesota winters. The home also has a total square footage of 5,587.
Our products used on this home are antique ash rough sawn paneling. You'll definitely be able to notice it when you see it!
View this post on Instagram
View this post on Instagram
View this post on Instagram
If you're looking to visit this home (and you definitely should), here is the address:
3764 Woodland Cove Parkway 
Minnetrista, MN 55364
Style & Structure, LLC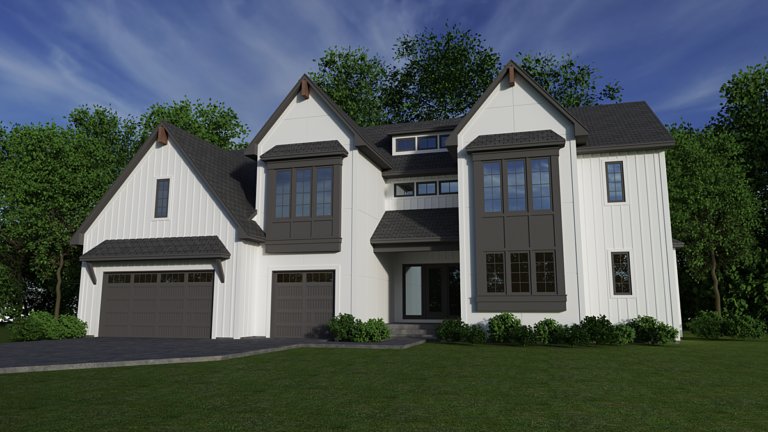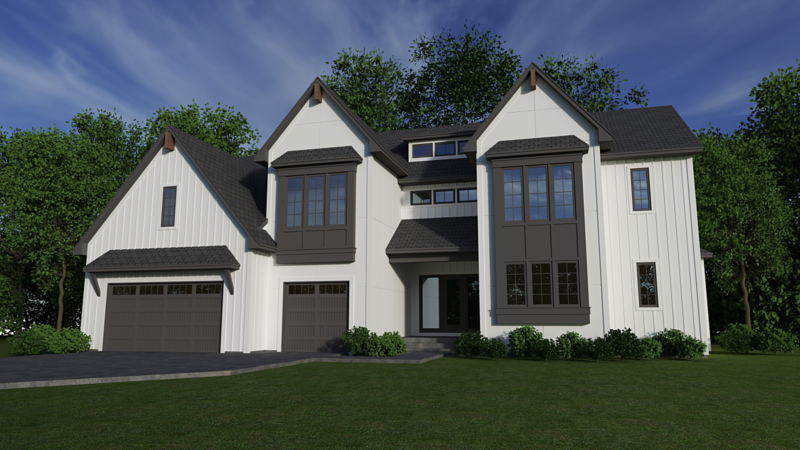 Last but definitely not least on our list is this gorgeous home from our friends at Style and Structure. Enjoy this exciting description from the parade of homes listing:
"Raindrops on roses & whiskers on kittens
Bright copper LANTERNS & warm woolen mittens
High VAULTED CEILINGS & living like kings
These are a few of my favorite things
MODERN & RUSTIC style houses
Building for two very different spouses
WHITE OAK FLOORS that remind me of spring
These are a few of my favorite things
BLACK sleek WINDOWS w/white wooden trim
Gorgeous WOOD BEAMS w/a black metal rim
Stained CUSTOM CABINETS w/soft closing swings
These are few of my favorite things
When the kids yell
When the schools close
When I'm feeling sad
I simply remember my READING NOOK
And then I don't feel so bad"
This is definitely a fun way of explaining some of the awesome features that are included throughout this home.
Our products used within the home include the beautiful reclaimed wood beams that are shown in all of the pictures.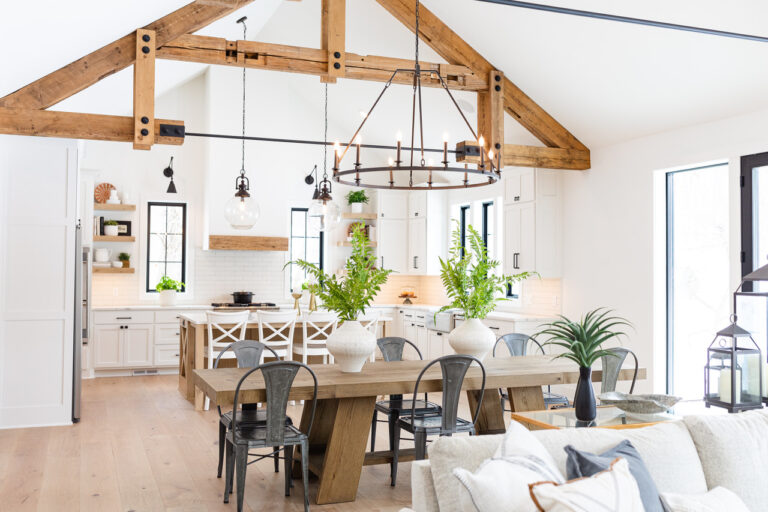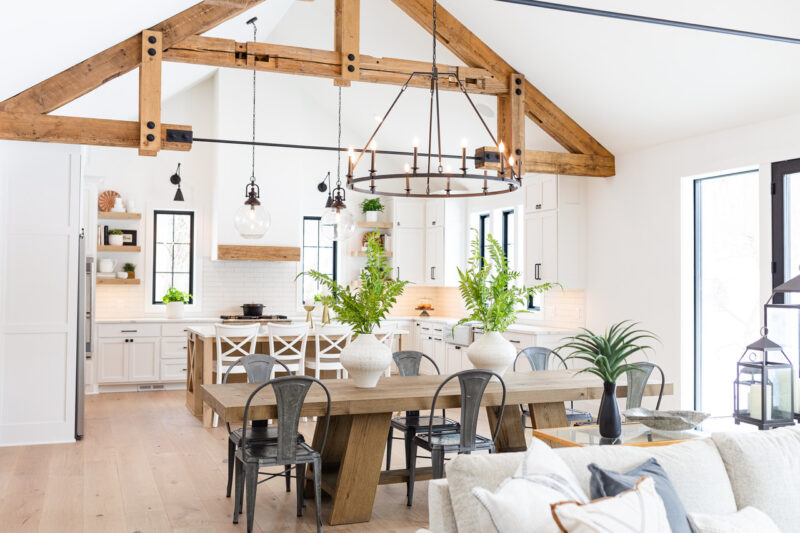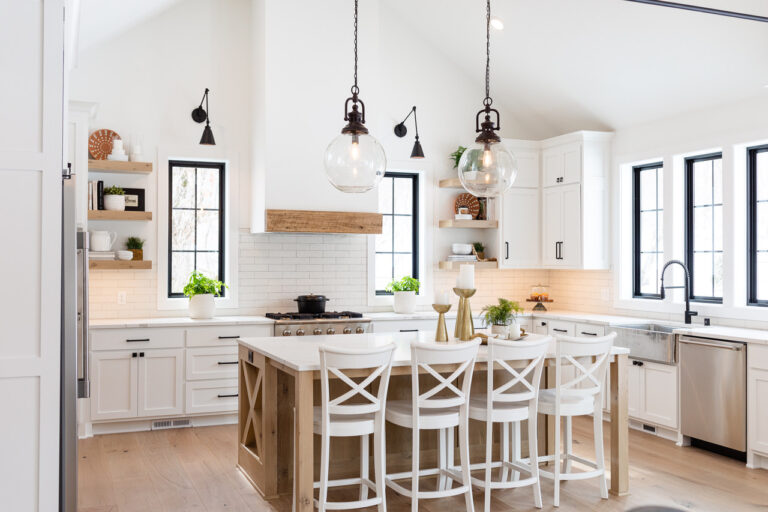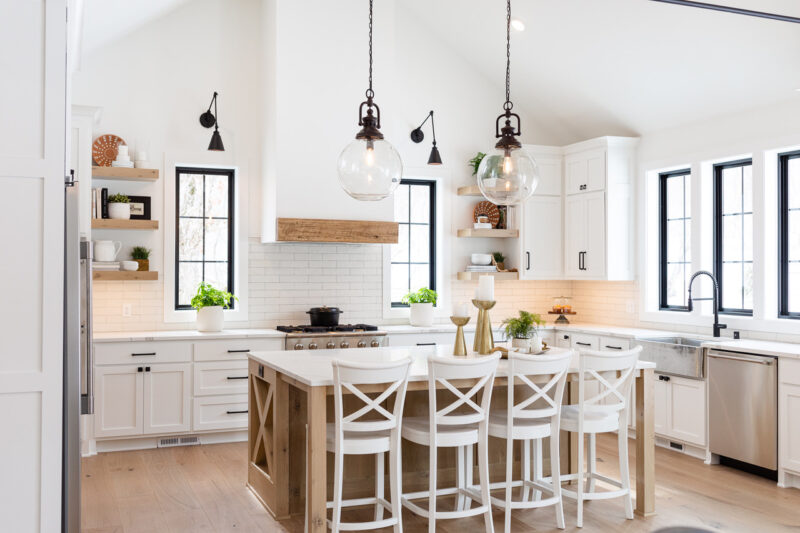 Here's a blog post from Style & Structure's site that talks all about designing a home with reclaimed wood beams used throughout.
You can find all the information you need about the parade of homes on their website. And be sure to check out our blog for more beautiful reclaimed wood!