Deforestation is a real problem and not just because of the increase in carbon dioxide and pollution that we're faced with year after year.
Fewer trees and forests also mean less habitat for animals and birds alike. Insects and other smaller animals in decline might mean fewer mosquito bites for now, but if we aren't intentional to protect our forests soon plants and animals will begin to become obsolete altogether..
As a Reclaimed Wood Dealer located in Minnesota, we've made it our mission to save forests by reclaiming wood and providing a sustainable product to our customers across the country. It's vital that everyone is informed on this important topic and knows how to help. Hopefully, today's blog post can help with that!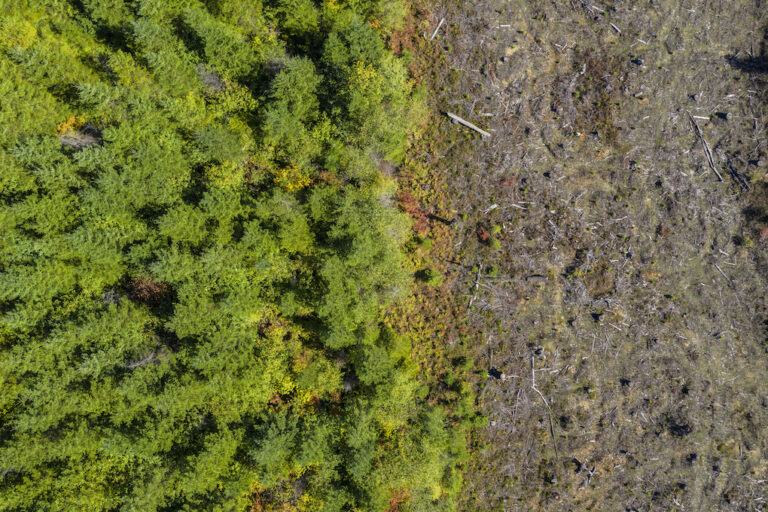 What is Deforestation?
If you're wondering what all is included in "deforestation," we have an answer for you. Here's a definition from National Geographic, "Deforestation is the purposeful clearing of forested land. Throughout history and into modern times, forests have been razed to make space for agriculture and animal grazing, and to obtain wood for fuel, manufacturing, and construction."
Today some of the most common places that experience extreme deforestation are tropical rainforests. These places are home to some of the world's largest forests and thus a great place to settle, farm, and clear land. Over time this can cause extreme forest degradation and lead to tropical deforestation that later causes plant and animal species to become extinct and changes our global atmosphere and climate.
Leading Causes of Global Deforestation
While we may have been taught as kids that waisted paper can be one of the leading causes of deforestation, that's actually not the case. Paper and wood products only add up to 10% of deforestation.
The other 90% of deforestation comes from cattle ranchers, soybean farmers, and palm oil plantations.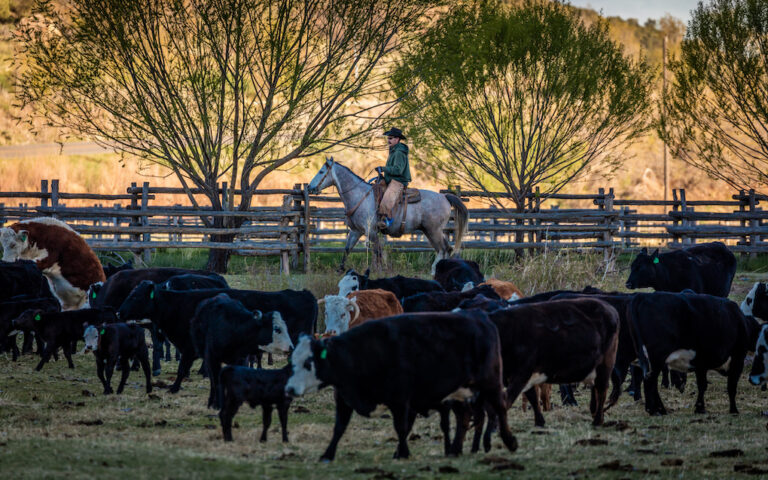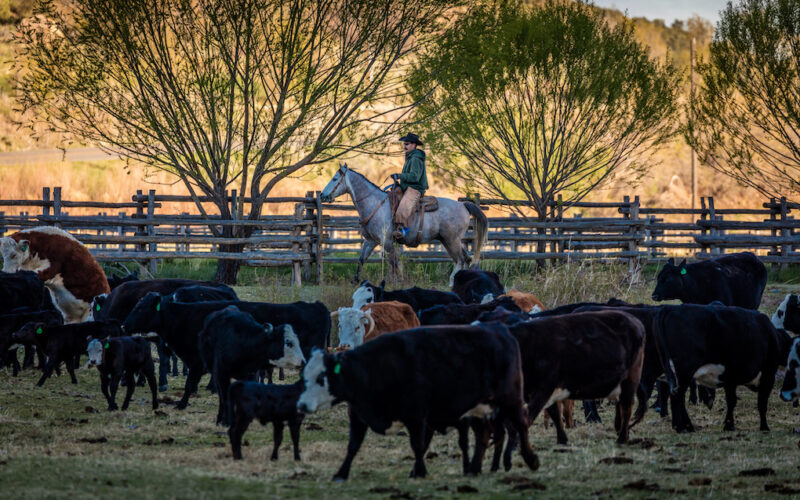 Sometimes the only way we can know what to do about deforestation is to know more so that we can be aware and take action when opportunities arise.
Shocking Global Deforestation Statistics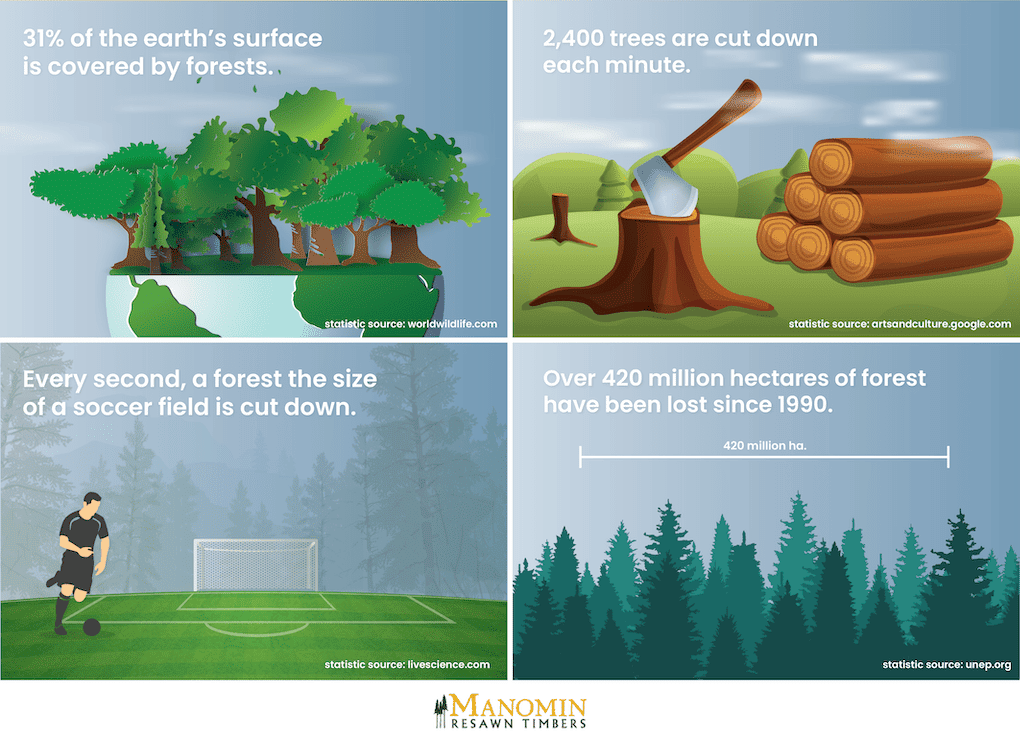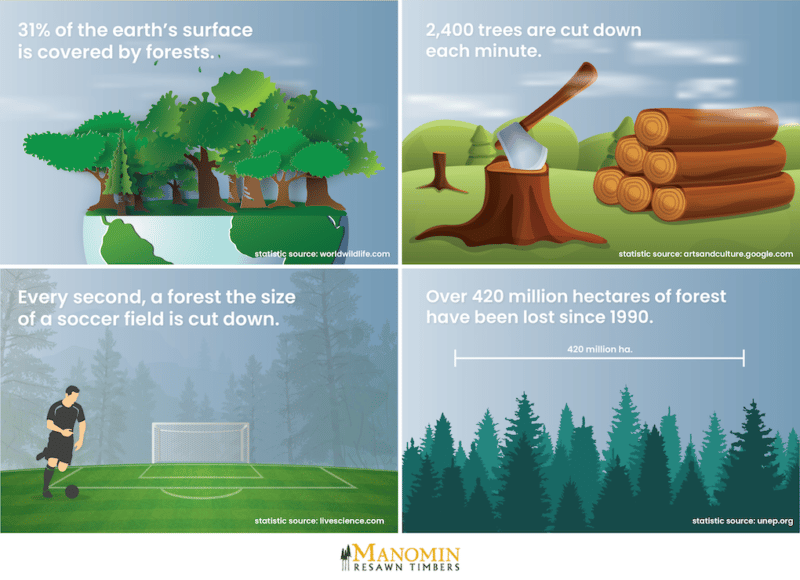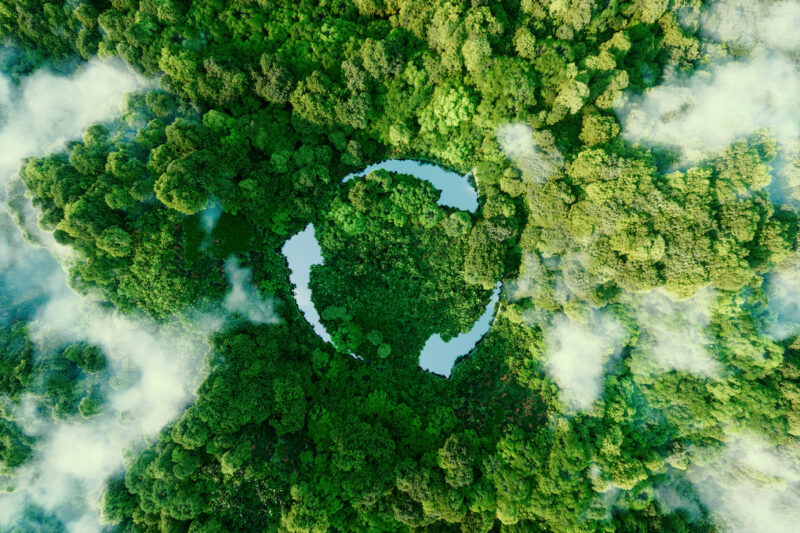 Deforestation Statistics for the United States
The United States and a lot of North America as a whole have huge spaces of forests that cover much of the landmass. While some of these forests are protected. Many of them are used for logging. Here are a few facts that you might find interesting about the United States.
If you want to choose a sustainable option for wood products throughout your home, consider reclaimed wood. At Manomin we've found that reclaimed wood has more benefits than virgin lumber and provides homeowners with something that's completely unique to them and their home.
You can visit our showroom to see some of the products we offer or request a quote today for any specific item.