When Reclaimed Wood and Ceramic Tile Meet
Hello, everyone, my name is Mercedes Austin, and I'm the owner of Mercury Mosaics.
Initially, Manomin X Mercury was brought together through our entrepreneurial spirit. In addition, Sarah and I were part of many overlapping business circles. 
We mutually admired one another and always had this 'I want to work with her one of these days' vibes. Eventually, that day happened when our mutual colleague and friend Morgan Molitor, who never overthinks anything, got us together. 
The rest, as they say, is history.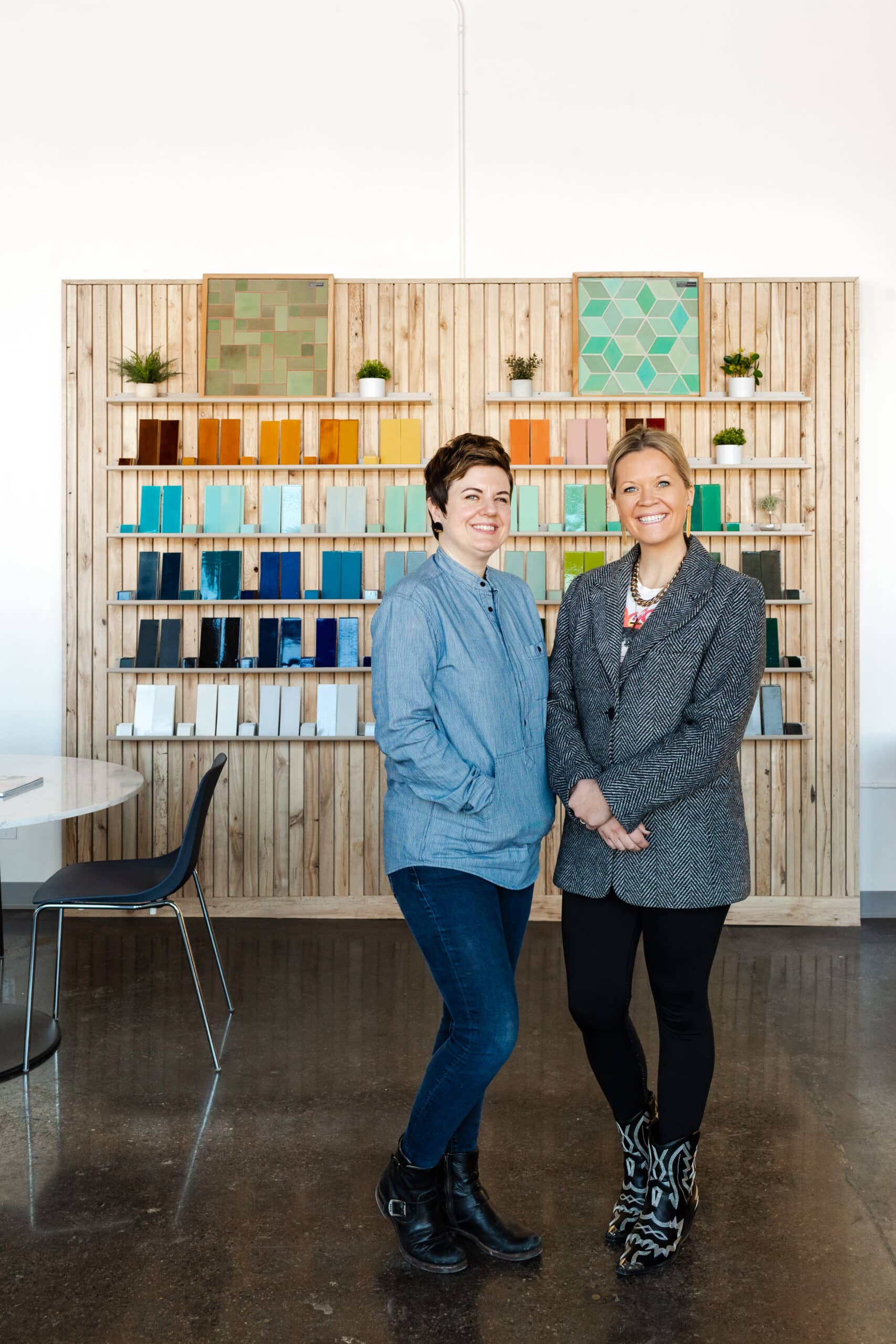 Manomin is the timber sibling to our ceramic family, honestly. There are many parallels between the manufacturing of reclaimed timber and the creation of ceramic tile. 
So very different, yet so many foundational elements we have in common as manufacturers within the niches we focus on. Both brands build upon a passion for reclaiming materials and sourcing as much locally as possible with our supply chains. 
It is much more than reclaiming because we love making things even better than when we found them.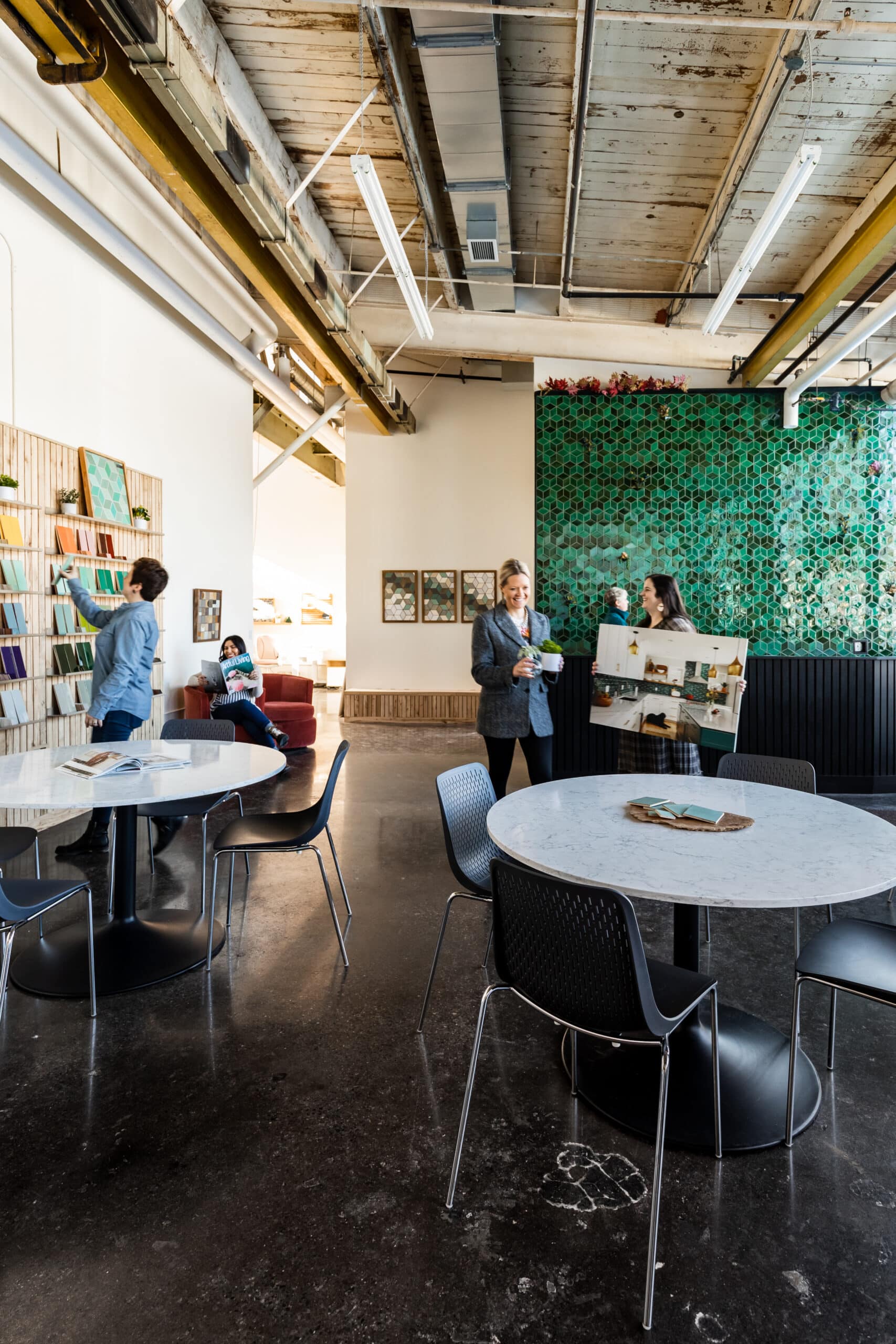 Sustainability
Taking something with this manufacturing spirit in the heart of a beautiful industrial area of Minneapolis, with stories all over its steel & beam bones, was the base for this build-out. The three materials Manomin brought into the space: Antique Maple, Antique Ash & Douglas Fir. 
Manomin's motto is "saving the forest past and present," They take that initiative seriously. They ethically source their reclaimed wood throughout the U.S. and use natural methods to treat their products before being passed on to their clients.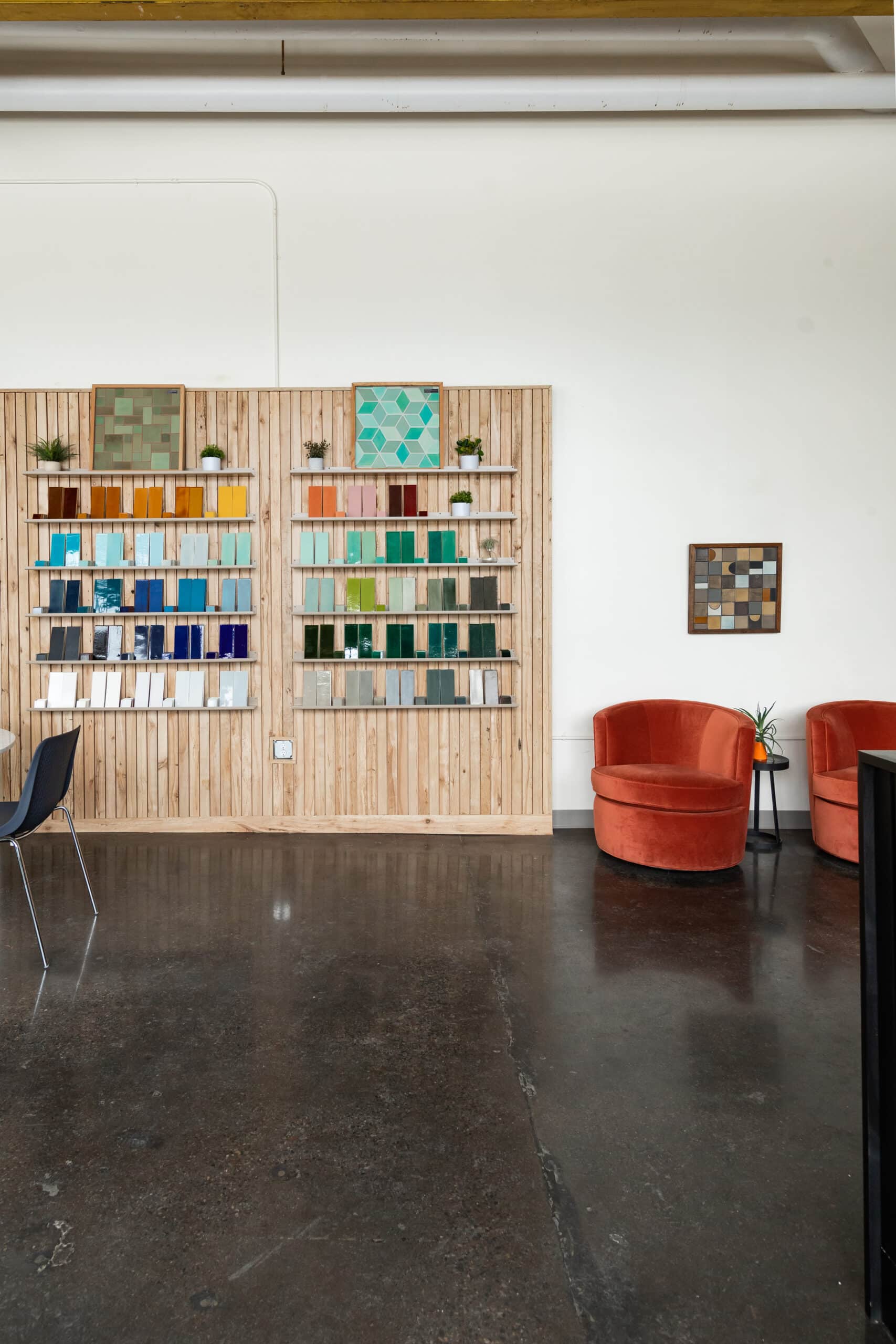 You're keeping that piece out of a landfill when using reclaimed wood. In addition, the ripple effect is reducing our nation's carbon footprint by circumventing the energy and pollutants that would have been needed to manufacture new materials. 
Manomin sources all their wood from old barns and factories built between the 18th and 20th centuries, and due to their age, the pieces have already undergone years of natural tempering and weathering. During their life as planks in a farmer's barn or as walls in a factory during the industrial revolution, the planks they gathered were allowed to expand and contract over and over again through the years. 
And after all this time, the wood has finally reached a completely dried-out phase. Due to its aged and solidified nature, reclaimed wood pieces are less prone to splitting or splintering. 
Their dense grain patterns, naturally accumulated with age, strengthen these pieces enough to cope with any temperature or setting.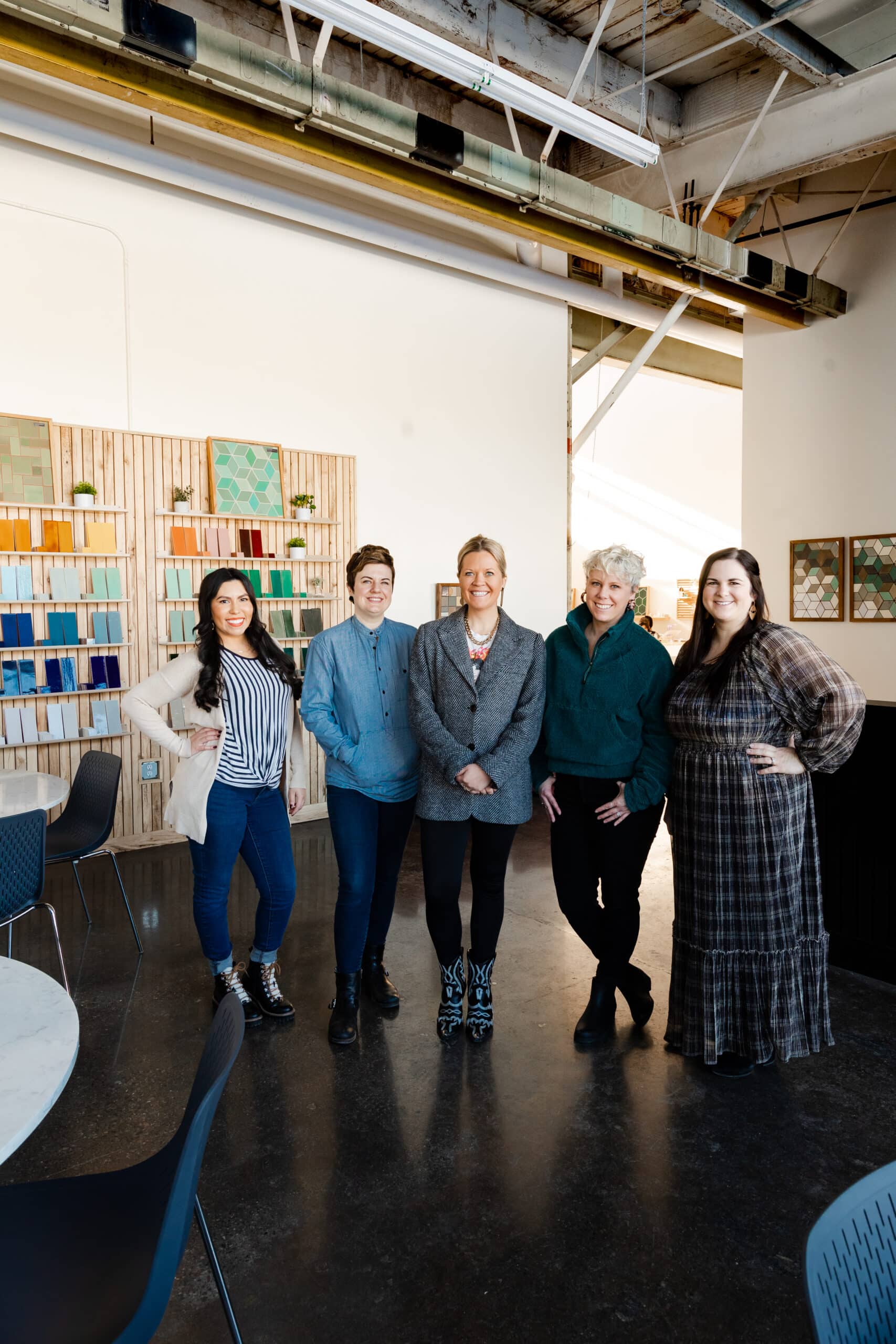 On Mercury's side of reclaiming materials, we recently refined our manufacturing process to salvage tile with greater intention. Today, tile once deemed unpassable is now repurposed into a new supply chain for mosaic art. 
On our journey to enhance the world, one handmade tile at a time, we are now completing a much more intentional operation to value all levels of tile that we make. This now includes the perfectly imperfect batches that were once a challenge to salvage with any intention. 
Not all tiles take the same journey, but each one finds its purpose. Our sustainable mosaic art collection only sources materials from this new supply chain, and the beauty, just like Manomin, is that it is a familiar supply chain.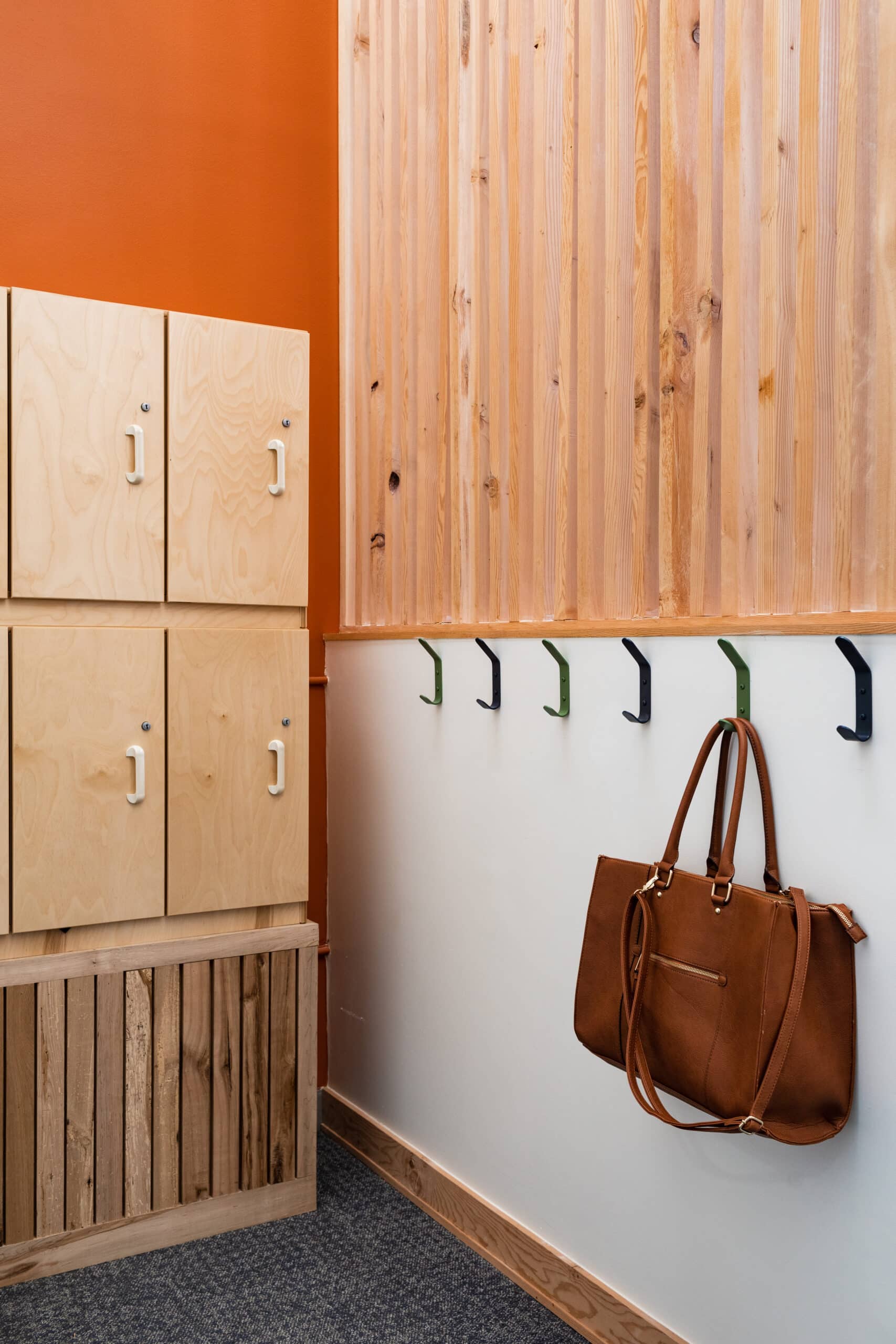 It's a supply chain that is reducing our nation's carbon footprint by circumventing the energy and pollutants that would have been needed to manufacture new materials. With the discipline we've added to our artistry and imaginations, we work in reverse with the materials we are accumulating at this end of our manufacturing process and designing with these materials. 
This has reframed how we think of "new" collections. It's slower and may not bring a profit as quickly, but we believe in the long term, it's better for the planet, and it's a responsible operation to place on our role as a manufacturer in this present day.
Design Studio Backstory
In the latter portion of 2020, the manufacturing side of Mercury Mosaics was bursting at the seams. We needed more room for materials, production management, inventory, and floor space for R&D. 
We could no longer carry on client-facing space within our original footprint. So with this, I set out to creatively build a dream Design Studio.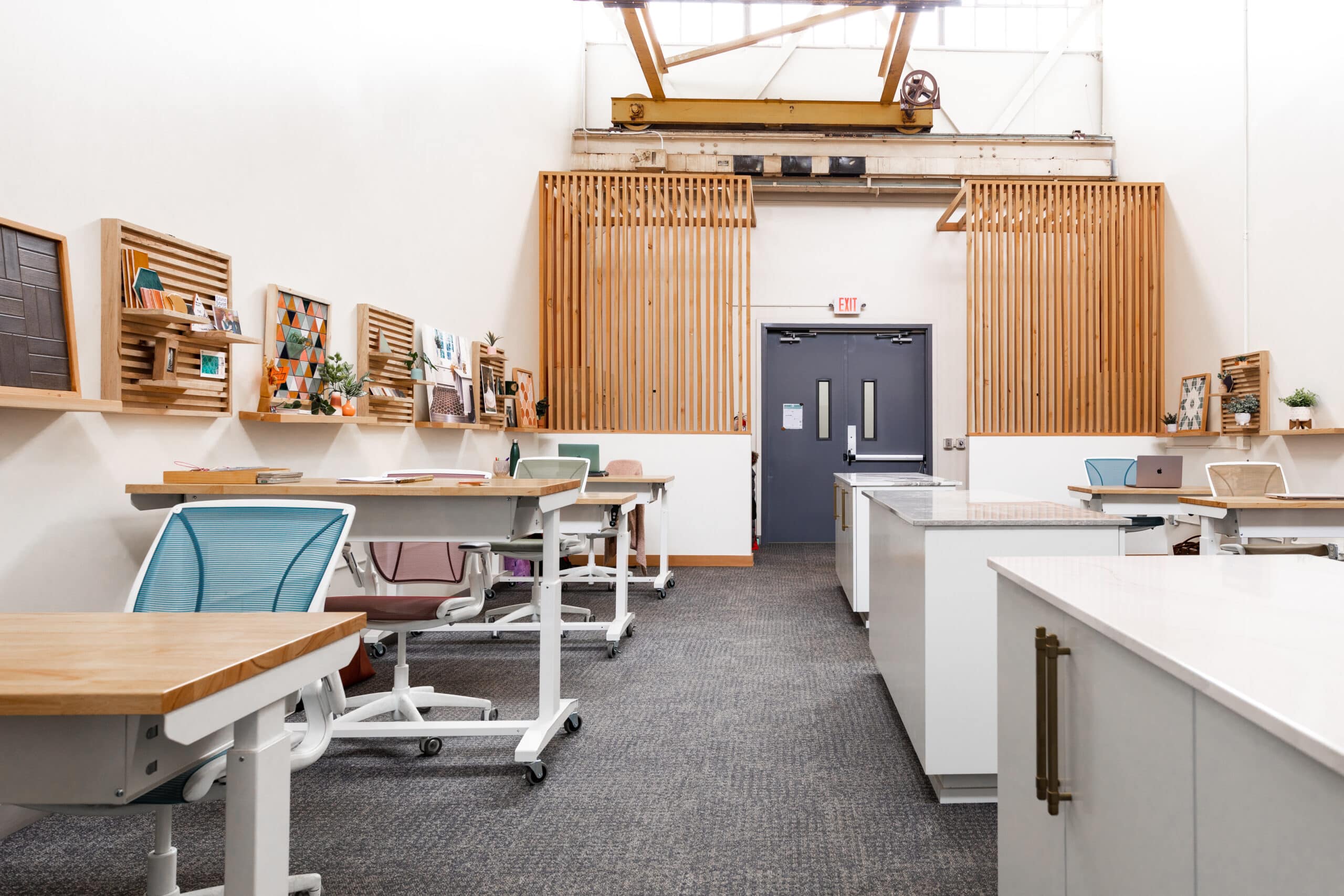 The goal was to incorporate unique materials capable of telling a story, representing diversity in suppliers, and using local materials as much as possible. 
When layered together, the magic would evoke an experience you could only connect with Mercury Mosaics.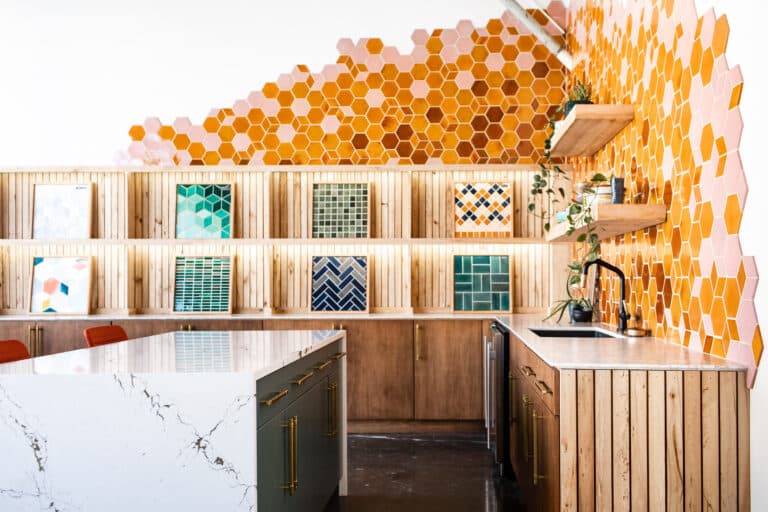 The power of lasting impressions drives me, and even though I feel like we've created a strong digital presence across the U.S., I'm still analog at heart. The space in & of itself is reclaimed within the same building we make our tile. 
We're nestled in a former World War II manufacturing facility that formerly created military parts for a top-secret operation. At this time in our nation's history, our building was the most heavily guarded space, with watch towers occupied by the FBI & CIA.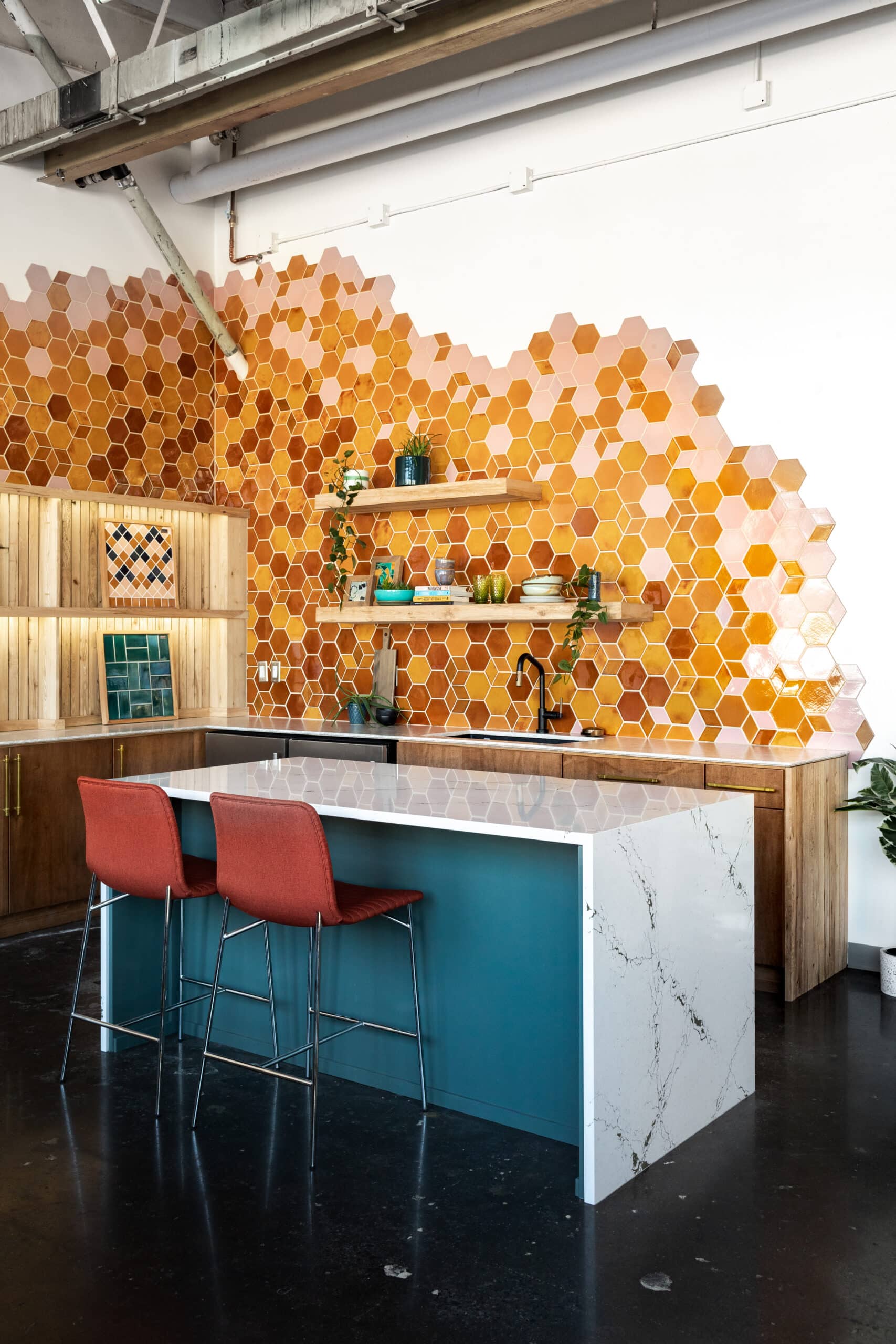 Honestly, the stories in these walls blow me away. Given the character & soul of the space, naturally, we would not source wood off the shelves of your typical lumber yard. Still, instead, it would only come from our fellow skilled tradespeople at Manomin Resawn Timbers.
Manomin Moments
Once the vision began to come to life in conceptual conversations for the Design Studio through all the mood boards construction2style was making; we started to have the bones to work with an architect to draft the key elements of the space structure. 
We'd nailed down the why for the whole space. I don't know how often I've heard Simon Sinek's concept of 'Start with Why,' but I firmly believe you must identify this before starting any meaningful project.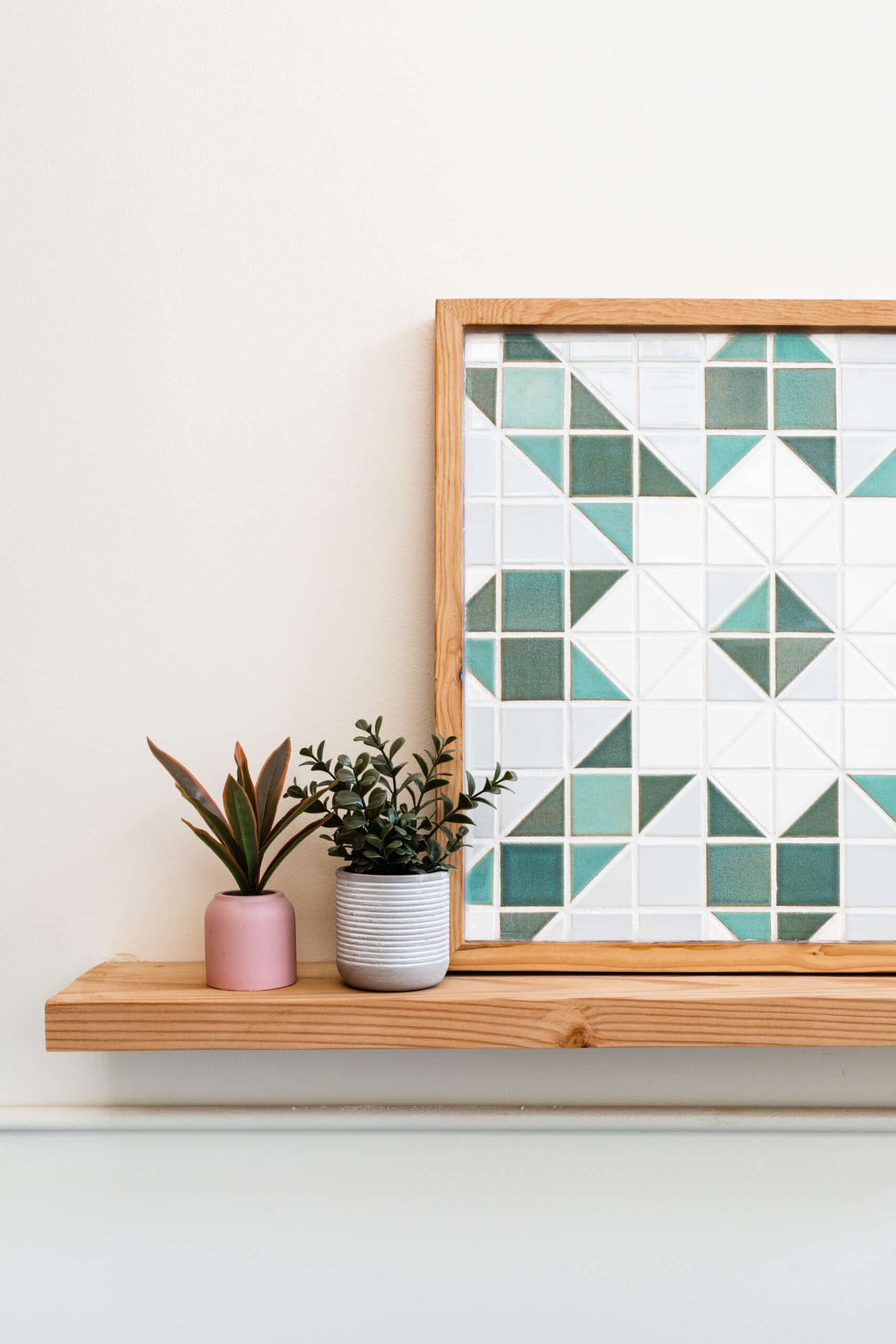 We didn't dive into the finish materials and floor plans. No, we started with the why, which birthed the vision, which fed into Brand Partnerships. Of course, you've got to work with the right partners to bring it all to life. 
Through working with Manomin and curating intentional design using their reclaimed timbers in the space coined the term 'Manomin Moments'. As you can see, the soul of the space is filled with countless Manomin Moments. 
The following spaces each have a Manomin Moment: 
-Showroom Back Wall – Antique Maple
-Kitchenette Floating Shelving – Antique Maple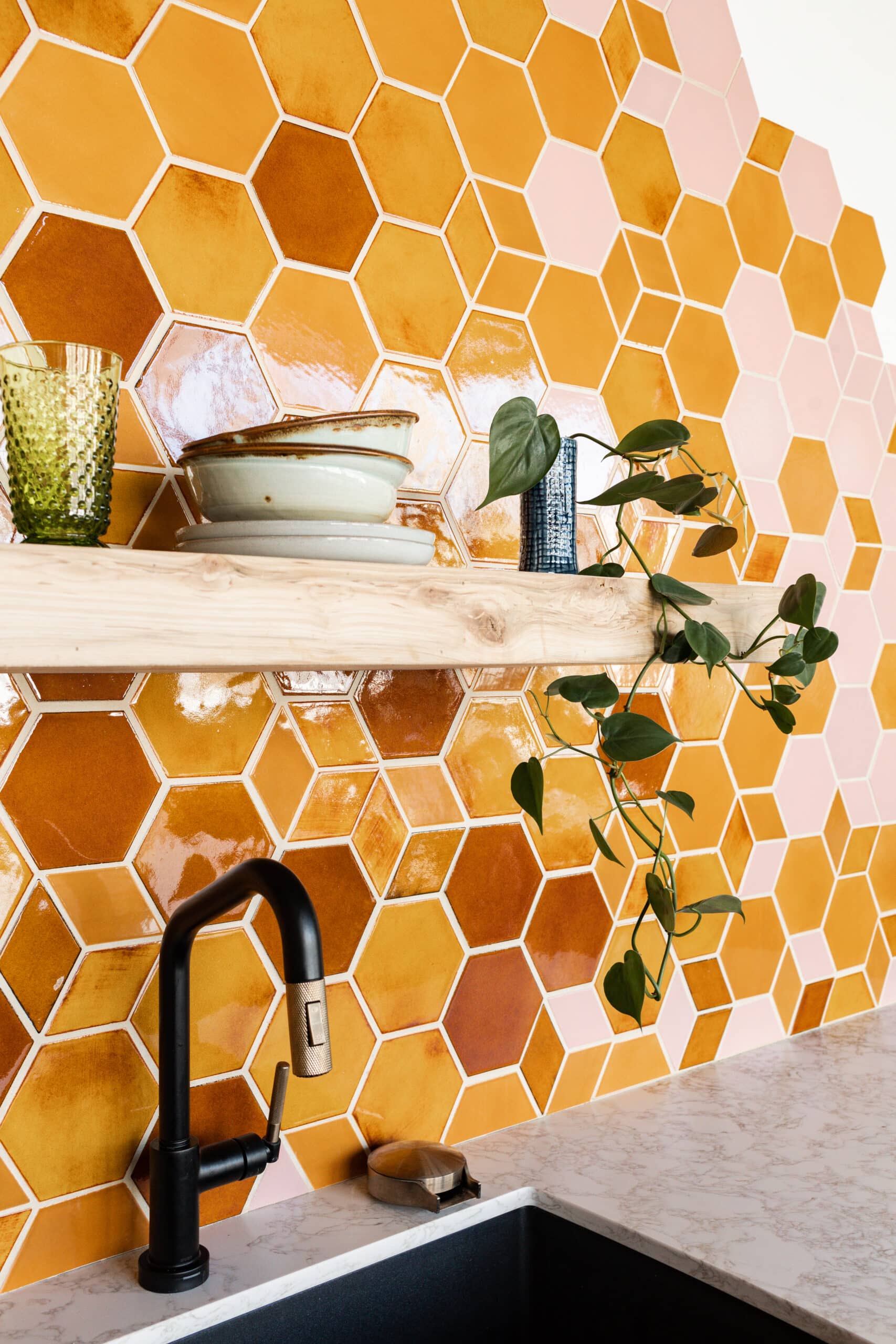 -Showroom Concept Board framing – Antique Maple
-Employee Storage locker base – Antique Maple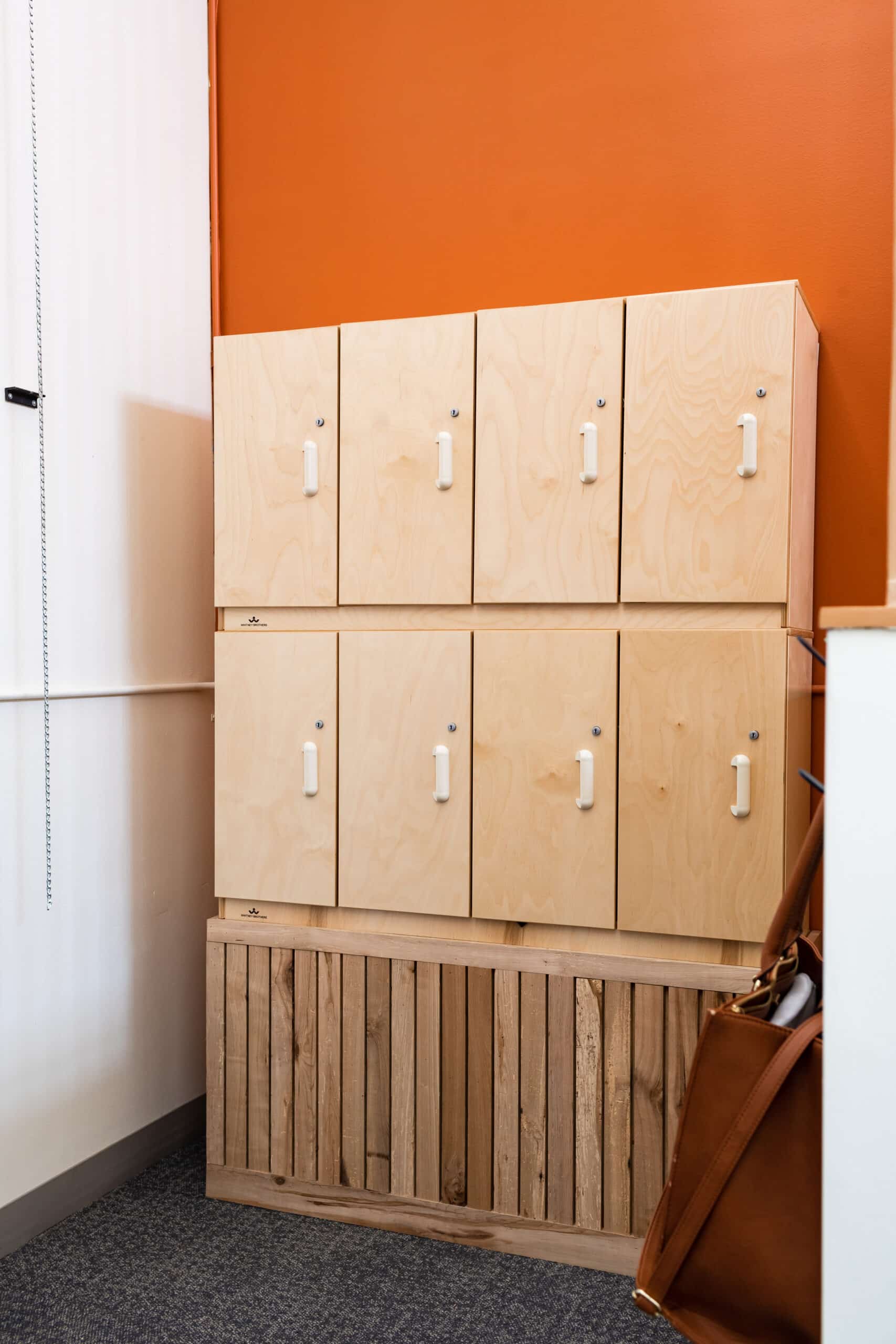 -Window Work Surface top – Antique Ash, planed
-Storage Bench – Antique Ash
-Conference Room T.V. Screen Wall – Antique Ash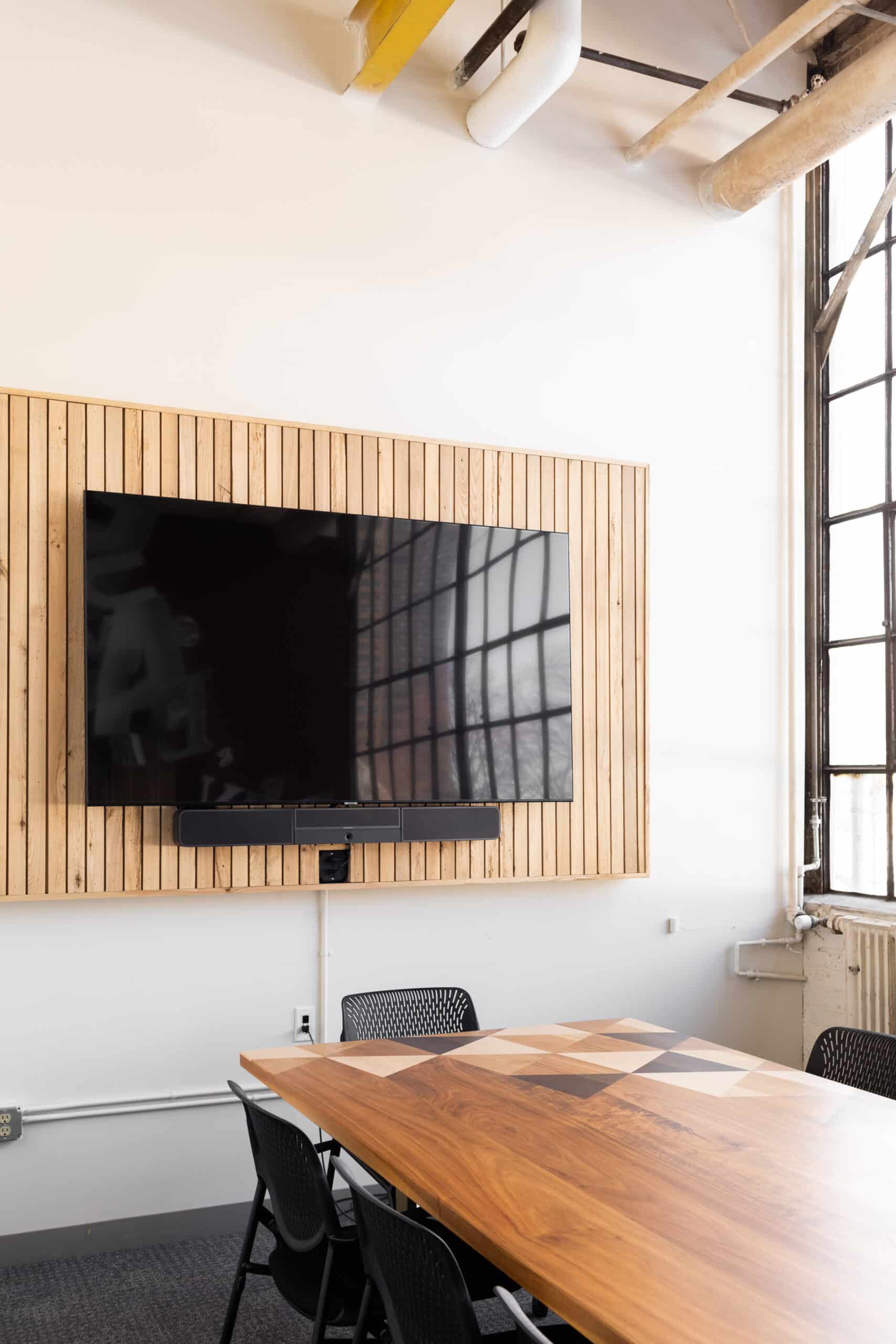 -Conference Room White Board Framing – Antique Ash
-Sample Wall – Antique Ash
-Office Accents at each desk – Antique Ash
-Rear Entrance & Privacy Screen – Douglas Fir
Without these moments, the space wouldn't have the character it has today. The visual story of the entire design is now a truly unique treasure, with the countless Manomin moments weaving the whole thing together.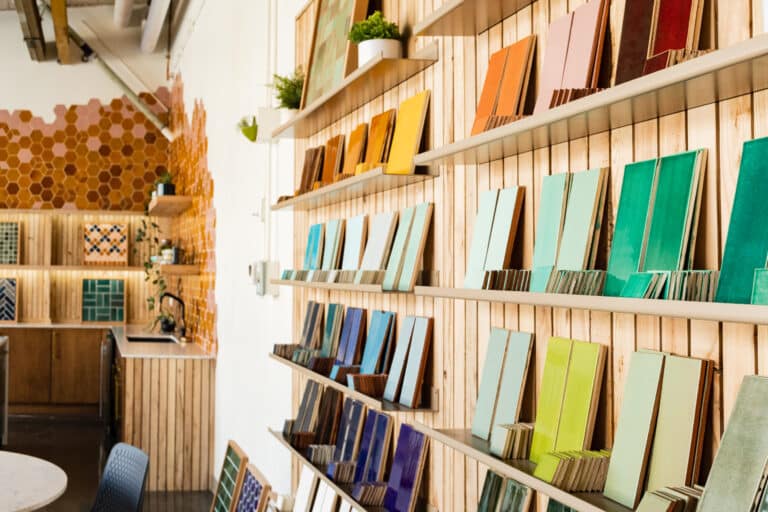 Knowing each moment has a backstory, that the timbers once served as a building material somewhere else over the last century, has a unique vibe. That is the magic of Manomin X Mercury working together in harmony. 
Uplifting community through collaboration. Bringing intention to what it is to be a manufacturer in this present day & respecting the field of skilled trades & craftsmanship.