Beautiful reclaimed wood flooring and paneling in your bedroom is the perfect way to showcase historic charm in the heart of your home.

Imbued With History
This reclaimed wood paneling is made from Wormy Chestnut, salvaged from old barns and other structures. The look of this rich reclaimed wood is full of character, with wonderful color variations and unique worm hole patterns.
Turn your bedroom into a calming, unique space with reclaimed wood flooring and reclaimed wood paneling
 
Brighten Your Space
The warm yellow tones of reclaimed Southern Yellow Heart Pine will fill your bedroom with light and give the space a sunny vibe. The best part? This golden-hued reclaimed wood not only looks great, but is cost-efficient and strong for high-traffic areas.
Create an eclectic contemporary look or a rustic chic atmosphere with reclaimed wood flooring and paneling in your bedroom!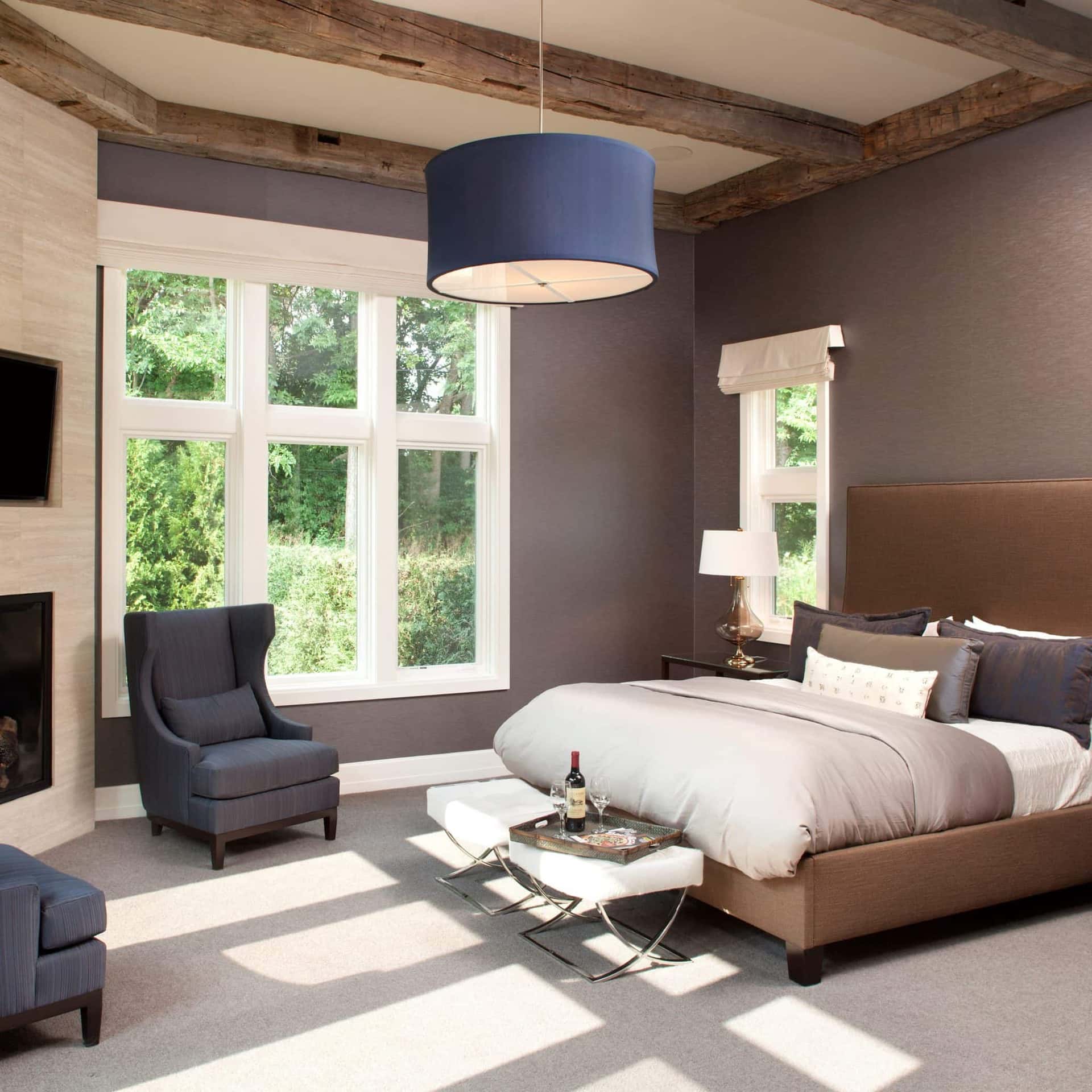 Reclaimed Wood Accents
For a hint of antique, install reclaimed wood paneling on a smaller scale with wood timbers. This gives the room a clean, modern feel with a touch of history.