There's just nothing like a reclaimed wood accent wall. With so many stunning variations, the possibilities of how you can incorporate a wood wall into your home are truly endless!
Creating your own wood wall doesn't have to be a DIY project—you can hire contractors and professionals to help you install the wood wall. But, if you do want to do it on your own, this guide is a DIY step by step on how to install a reclaimed wood wall.
Before we dive too far in, if you're still looking for the wood to complete this project, reach out to us! At Manomin Resawn Timbers, we provide reclaimed wood for all kinds of different projects. Whether you're looking to do a reclaimed wood wall or want a new fireplace mantel, we've got the wood for you. Be sure to check out our blog for more on how you can use reclaimed wood throughout your home.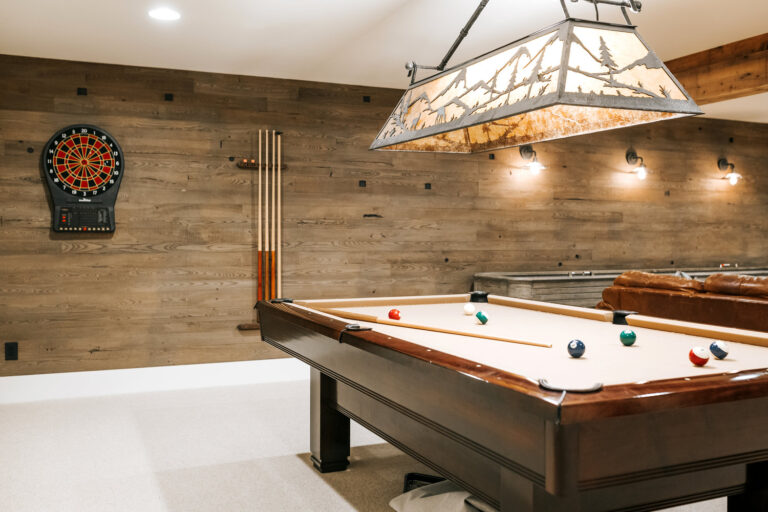 Tool You'll Need
You're definitely going to need to make a run to the hardware store before getting started on this project. Having the right tools for the job is going to help you do it right and get it done quickly. Here's what you'll want:
Construction adhesive (something like liquid nails will do the trick)
Caulk gun
Hammer
1 – 2 inch brad/finish nails
Saw
Pencil
Tape measure
Level
Other things you might find useful include painting supplies, sharpie, air nail gun, laser level, tape, compressor, jigsaw or Dremel tool, power saw, table saw, or miter saw. Obviously, that's a lot of tools for a small DIY project. But, if you're taking on a large wall, you'll want to be fully prepared for it.
Step By Step Installation Guide
Choose Your Wood
The first step in installing anything with wood is choosing the wood you'll use for the project. In reality, any reclaimed wood will work. Some people might really like the way reclaimed barn wood looks. Others might choose something different. No matter what you choose, it's important that all of the wood is coherent and works together well. Some variations are great, but overall you'll want the wood to match.
Here are some examples of the different reclaimed wood panels we offer.
Clean and Prep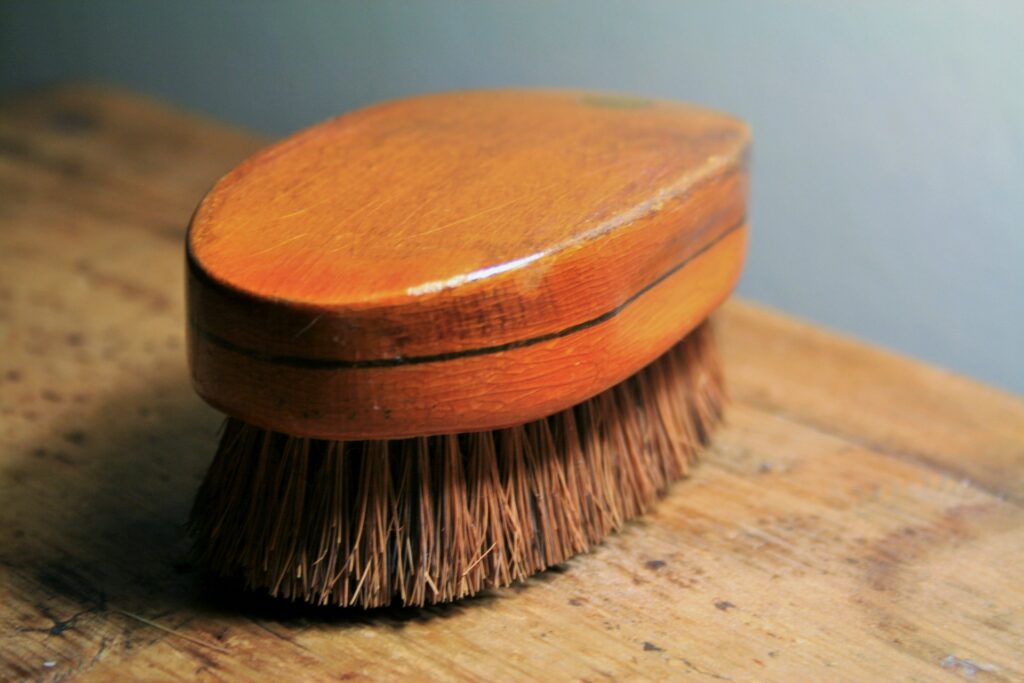 When you get the wood that you want to use for your project, you'll have to clean and prep it. Depending on where you purchase or get the wood from, the amount of cleaning and prep will differ. When you get wood from a dealer like MR Timbers, you won't have to do as much cleaning and prep, but it doesn't hurt to give it a good brush off to ensure you're not bringing a bunch of dust and dirt into your home.
If you're reclaiming the wood on your own, then you'll need to clean all of the wood yourself. The hard thing about reclaiming wood on your own is when you need to clean and prep it. There's a lot that goes into it, and it's important that you do it right to ensure that you don't have any future issues with the wood. Here's our guide on how to clean reclaimed wood.
Prep the walls
Now that you have your wood and it's ready to get installed in your home, you'll need to prep the walls for the installation. There are two general rules for putting wood paneling up on both walls and the ceiling. Either you have to paint the wall, or you'll have to paint the wood. Painting the wall will ensure you don't see the wall behind the wood. Reclaimed barn wood can be especially full of character and potentially holes, making it really easy for you to see the wall on the other side. To properly install the boards, be sure to paint the wall either brown or black before installing.
Additionally, if you're installing the boards you bought vertically across the wall, you'll need to install horizontal strapping that you can nail them to. You can use a stud finder and an air nailer or hammer to find your studs and install the strapping.
Cut the Boards
Next, you'll need to square off the ends of all the boards that you're going to be using. After that, you can use a tape measure, speed square, and a pencil to measure and mark where to cut the boards. You'll want to cut the boards while also following the next stop and laying out those boards. If you're installing vertically (not as common), all of your boards will be the same length. You'll still want to follow the next step and lay them out to ensure that your ceiling to floor height doesn't change at all.
Lay Out the Boards
Reclaimed wood will need to be laid out—especially reclaimed barn wood and other types that often have imperfections. If you don't take the time to lay out all the boards and ensure that they're going to fit within the area, you might end up with a reclaimed wood wall that doesn't look as good as it could have.
Starting in the middle of the wall, lay out the boards in the places you like them. You'll likely need to lay them out in different patterns for horizontal installation to ensure that the wall will look good after it's installed. The pattern differences are important, but a true accent wall will flow nicely together and not look like a bunch of mismatched boards.
Don't Go for Perfection
When it comes to installing wood walls and using wood planks, you can't expect perfection. In fact, there really isn't a point of perfection that can be reached. Instead, focus on creating the best possible reclaimed wood accent wall that you can. Take your time and be careful to go slow so that you can make it flow together nicely.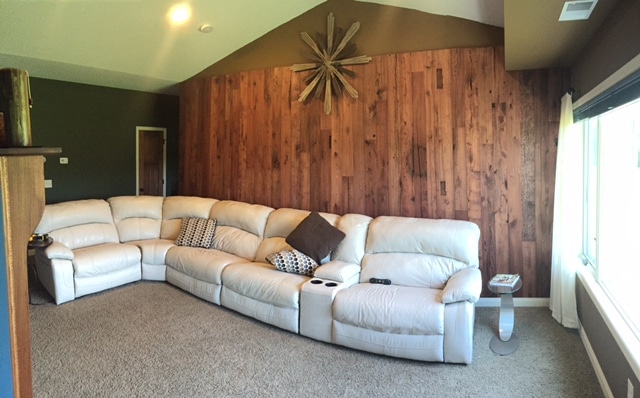 We hope you've enjoyed this DIY step by step installation of reclaimed wood. Be sure to check out our website for more information on reclaimed wood and our blog for more DIY friendly projects.